Jawbone reaches out from grave to sue Apple over audio tech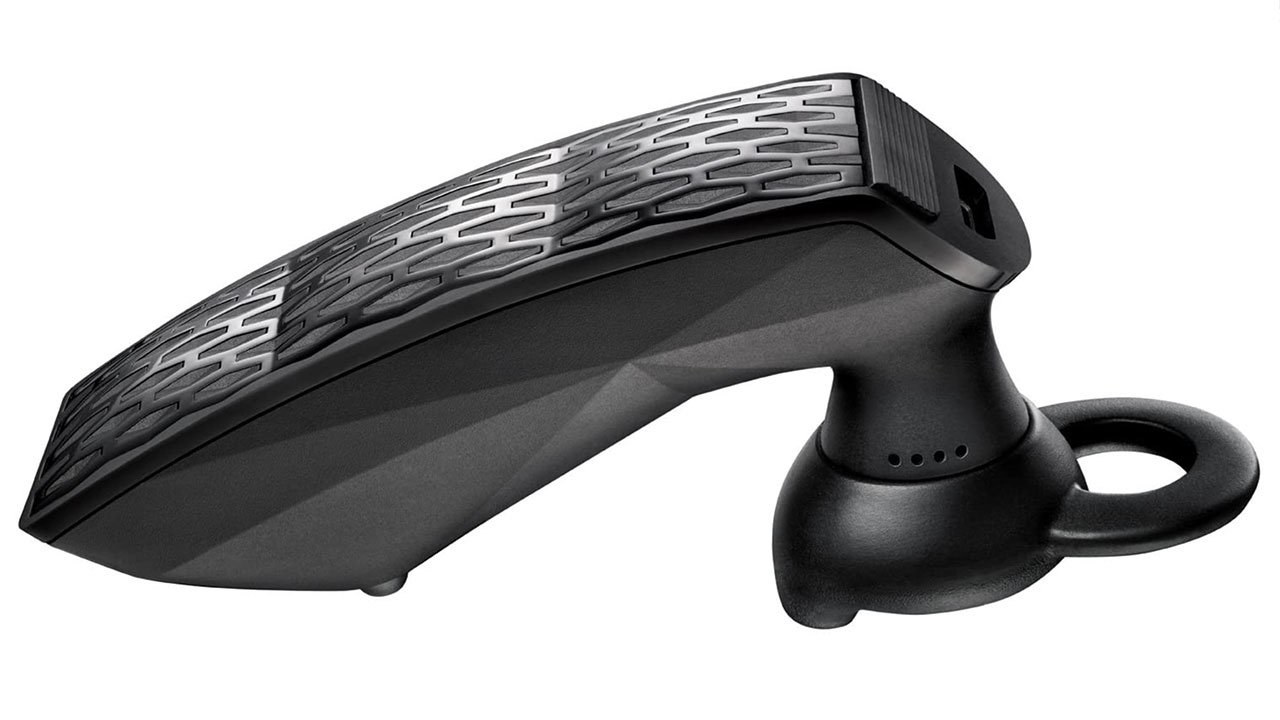 AppleInsider may earn an affiliate commission on purchases made through links on our site.
A non-practicing entity has taken control of a patent hoard from defunct device maker Jawbone and is now leveraging a cache of audio-related IP against Apple.
Lodged with the U.S. District Court for the Western District of Texas on Thursday, the complaint from Jawbone Innovations, the current owner of Jawbone's patents, claims Apple devices infringe on intellectual property related to audio technologies. The patent holdings firm set up shop in the state — notorious for its patent holder-friendly federal courts — in 2021, according to Bizapedia.
Named in the suit are U.S. Patent Nos. 8,019,091, 7,246,058, 8,280,072, 8,321,213, 8,326,611, 10,779,080, 11,122,357 and 8,467,543. The IP details methods of performing noise cancellation through hardware and software, detecting voiced and unvoiced speech, creating virtual microphone array and deploying multi-microphone beamforming arrays.
Jawbone Innovations is leveraging technology that was used in Jawbone's once-popular headset products. For example, Jawbone devices employed a physical vibration sensor that touched a user's face to detect when they were speaking. That data was compared and merged with microphone audio signals to effectively cancel outgoing background noise like wind. Iterations of the product included multiple microphones for audio beamforming, a technique in wide use today by major earphone manufacturers, including Apple.
Apple uses similar noise cancelling and speech detection technology in its various products, from iPhone to AirPods and HomePod, the complaint alleges. A number of instrumentalities are cited as potential infringers. "Hey Siri" is dinged for detecting user speech by comparing the amplitudes of beamformed microphones, while products like AirPods are said to crib techniques of forming virtual microphone arrays with physical omnidirectional microphones.
Jawbone started life in 1998 as AliphCom, a firm that received funding from the U.S. Defense Advanced Research Projects Agency to create noise-suppressing headsets and related technologies for the military. After successful funding rounds, the company launched its first consumer product in Jawbone, a headset that integrated then-advanced noise-cancelling tech. A later version with Bluetooth support debuted in 2008 and was subsequently sold in the Apple Store, leading to a boom in sales.
In 2011, AliphCom changed its name to Jawbone and quickly expanded its range of products to Bluetooth-connected speakers and fitness trackers. The firm heavily invested in its health wearables division, a decision that ultimately contributed to its demise.
Unable to compete against the likes of Apple and Fitbit, the latter of which it attempted to sue for "systematically plundering" trade secrets, Jawbone exited the consumer space and began the process of liquidation in 2017. During that phase, Apple, Samsung, Google, LG and Fitbit were rumored to be eyeing Jawbone's IP stash, though none bit.
Jawbone Innovations lodged an identical filing against Google today, according to Bloomberg, while Protocol reported on a related suit against Samsung in June.
The NPE seeks damages with interest and royalties in its complaint against Apple.