You can walk through Apple's latest retail location in The Bronx, online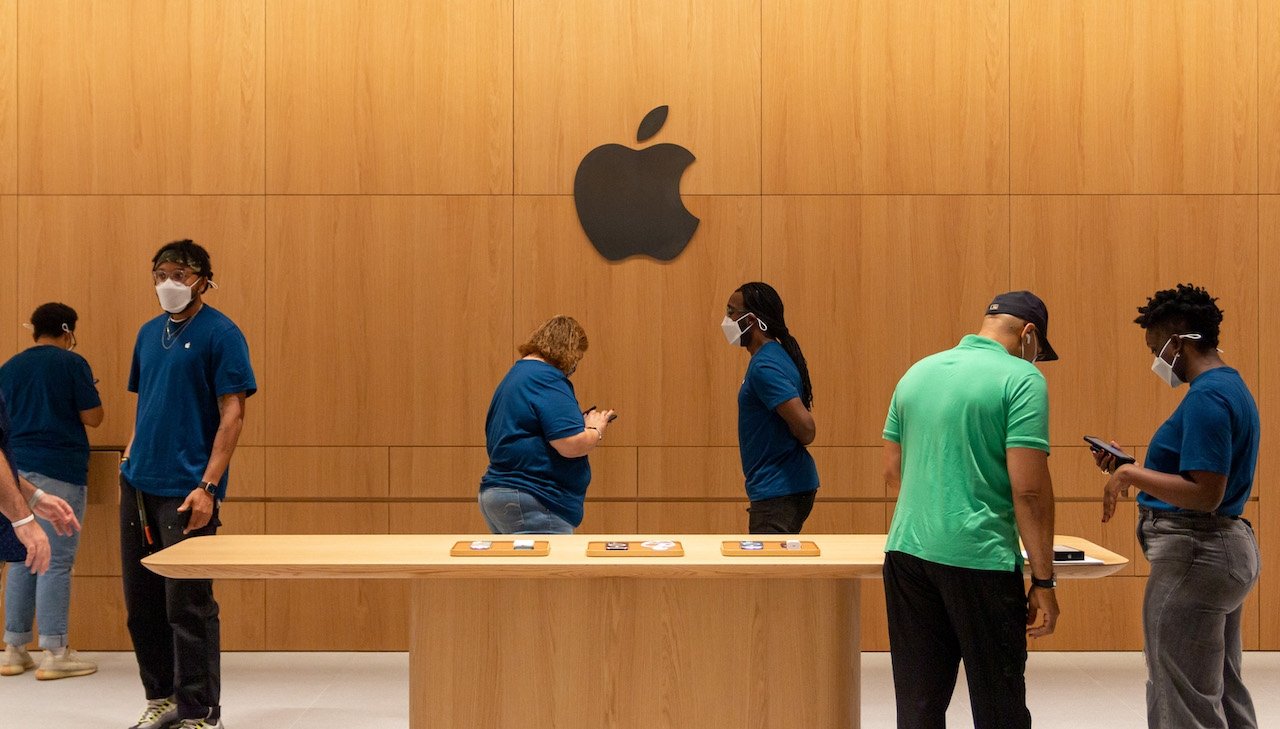 Apple has opened a new Apple Store in The Bronx, and an online walkthrough features the store's updated design and some unique elements not found at the company's other retail locations.
The Apple the Mall at Bay Plaza, which opened on Friday, is the first Apple Store in The Bronx. According to Apple retail aficionado Michael Steeber, the location also introduces "an in-store experience never before seen at any Apple Store in the world."
Steeber partnered with Storeteller to create an immersive 360-degree tour of the new brick-and-mortar Apple location. In addition to highlighting the aesthetic and overall design of the store, the tour also reveals new features like a dedicated pick-up area.
The pickup zone is a permanent feature of the Apple Store. It's comprised of a dedicated table where customers can grab their new Apple products, and includes a set of drawers that store pickup orders.
Some other interesting features of the store include a dedicated waiting area with additional seating and new materials. For example, there's fabric on the ceiling and walls, and other refreshed material and lighting choices that "improve acoustics and circulation" while giving the store a fresh look.
The entire virtual tour is available over at Storeteller, and features additional images and analysis of the new Apple Store location.