Google claims EU ignored Apple in $5.1B antitrust appeal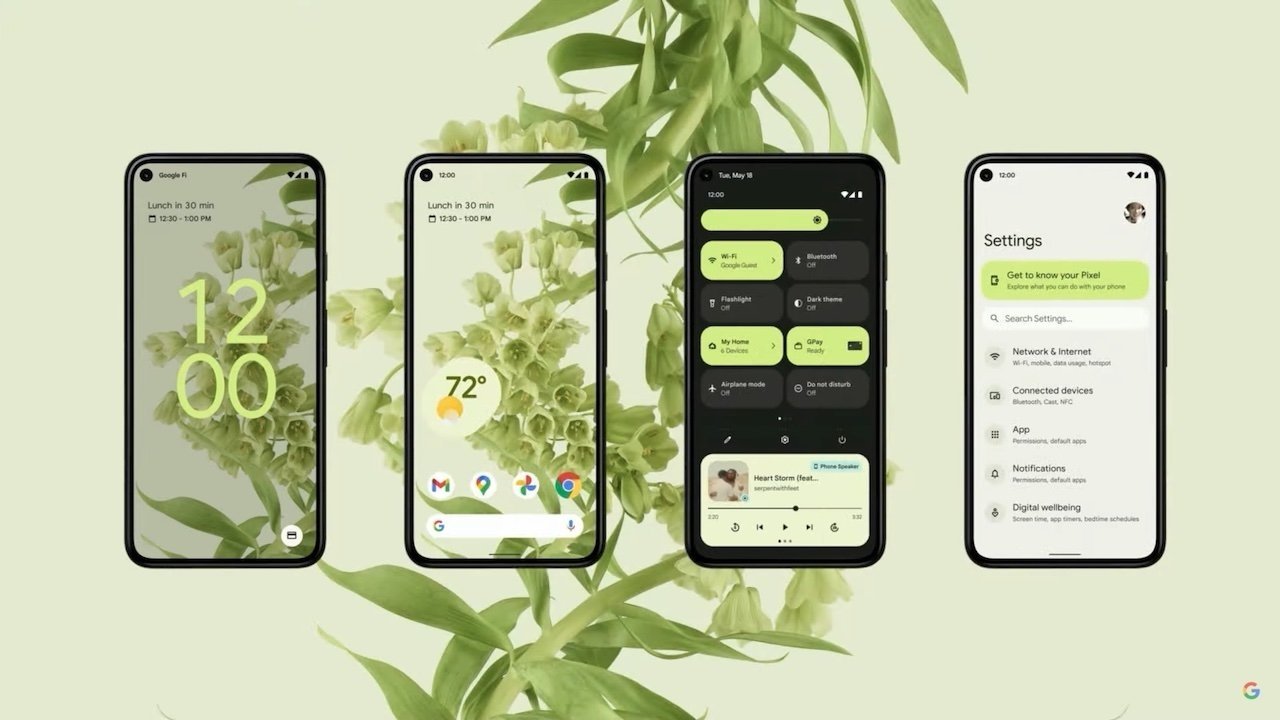 Google has attacked the European Commission in its bid to avoid paying a 4.34 billion euro ($5.1 billion) antitrust fine from 2018, claiming that the regulator ignored Apple when examining Android's impact on competition.
In 2018, Google was fined a record 4.34 billion for breaking antitrust rules, including claims by the Commission that it imposed restrictions on carriers and smartphone producers using Android to maintain its search dominance. In its rebuttal to try and get out of the file, Google is dragging Apple into the argument.
At the start of a five-day hearing on Monday, Google representatives told a panel of five General Court judges that the European Commission got it wrong about Android's competitiveness. In reality, the market share of Apple shows that there's competition at work, reports Reuters.
"The Commission shut its eyes to the real competitive dynamic in this industry, that between Apple and Android, said Google lawyer Meredith Pickford.
"By defining markets too narrowly and downplaying the potential constraint imposed by the highly powerful Apple, the Commission has mistakenly found Google to be dominant in mobile operating systems and app stores, when it was in fact a vigorous market," he continued. Android therefore "is an exceptional success story of the power of competition in action."
The Commission's Nicholas Khan told the court "Bringing Apple into the picture doesn't change things very much. Google and Apple pursue different models."
Khan added that Google's agreements on preinstalling Google Search, the Play Store, and Chrome on devices didn't allow for competition to foster on Android devices. Google's dominance and the high barriers of entry for competitors made a "virtuous circle for Google but a vicious circle for anybody else."
While the five-day hearing will take place across the week, a verdict may not be determined until 2022.