DxOMark says iPhone 13 Pro has a great camera with 'outstanding video'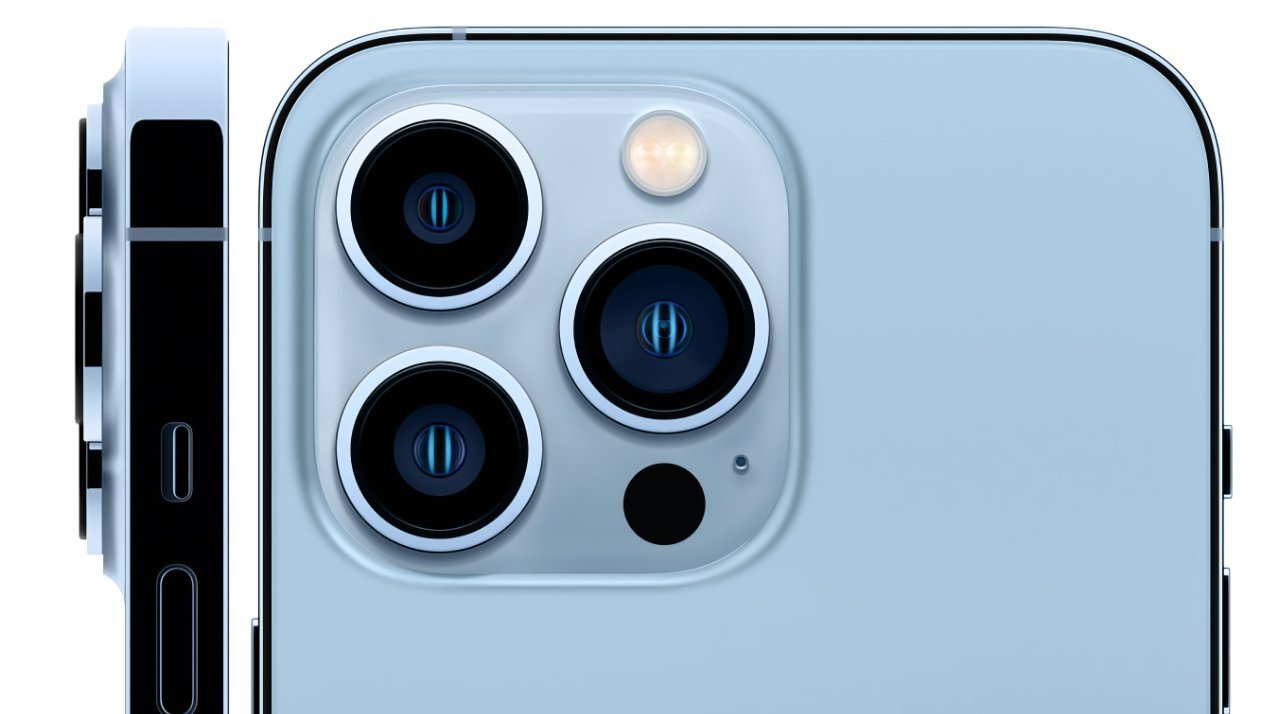 Apple's iPhone 13 Pro has scored highly in DxOMark testing, ranking fourth among all smartphones thanks to its general camera improvement and "outstanding video."
The camera testing firm gave the latest flagship model a score of 137, which is lower than the Huawei P50 Pro's 144, the Xiaomo Mi 11 Ultra's 143, and the Huawei's 40 Pro+'s 139. However, the iPhone 13 Pro is currently the highest-ranked iPhone model in DxOMark's list.
DxOMark said that the camera features accurate color rendering, good detail in indoor and outdoor settings, and an overall reliable experience. However, photo performance appeared to be about the same as the previous generation.
"Overall Photo performance is quite similar to the 12 Pro we tested last year but improvements have been made in several areas," the site wrote.
On the other hand, DxOMark says that the iPhone 13 Pro's camera is outstanding for video. The device received a video score of 119, putting it at the very top of the DxOMark sub-ranking. The site attributes that to "several improvements in key areas."
For example, Apple has improved tone mapping, stabilized exposure, and enhanced its autofocus performance. The iPhone 13 Pro managed to beat out several other contenders that had larger sensors and higher resolution.
All in all, the iPhone 13 Pro earned top marks across a variety of categories in DxOMark's testing. The full analysis is available here.