'Ted Lasso' pays over $650,000 for rights to use UK football logos, trophy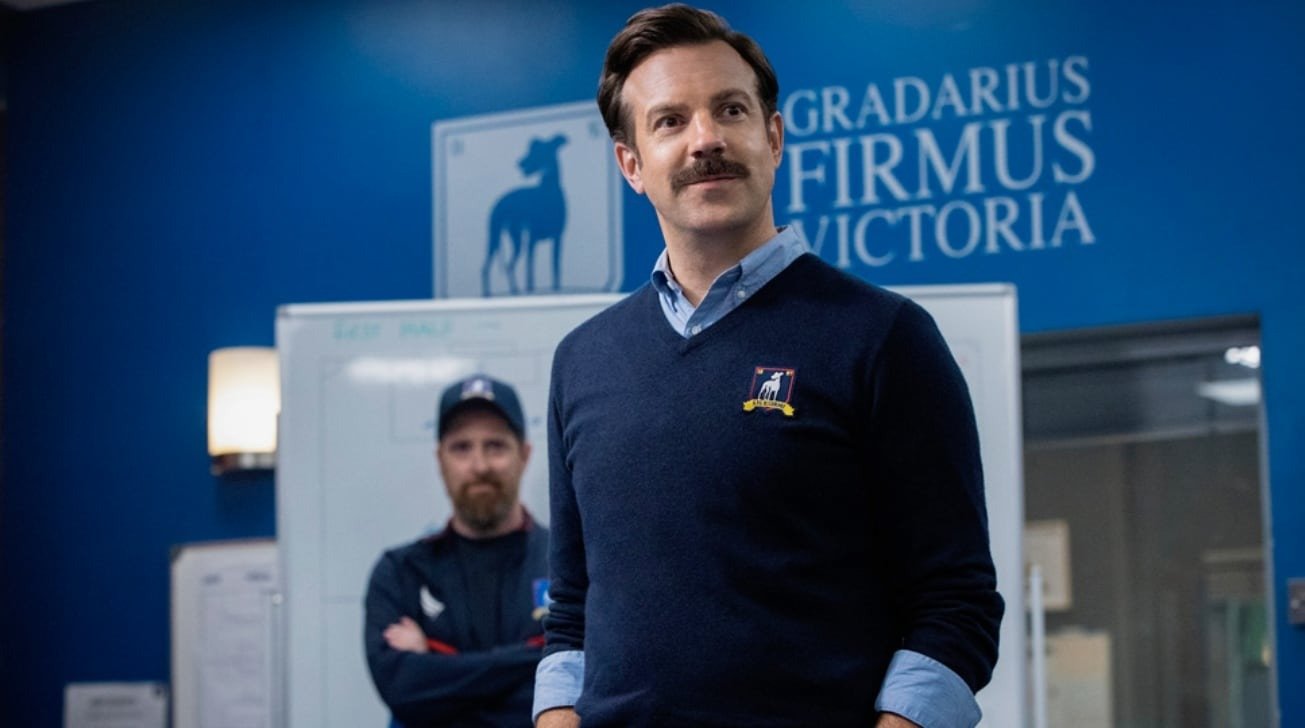 Disclosure: If you buy through our links, we may earn commission as an affiliate & Amazon Associate.
Apple TV+ hit comedy "Ted Lasso" is set in a UK football club, and Apple has had to pay the country's Premiere League heavily for the rights to do that.
AFC Richmond is a fictional football team in "Ted Lasso," but everything about it is as accurate as it can be. So the team competes in the UK's Championship League, it regularly refers to genuine competitors — and the show has even had to send biscuits to those real teams.
Now it's been revealed that the cost of getting the rights to this authenticity was around 500,000 — or $677,150.85. According to The Atlantic, that's what Apple TV+ and the makers of the show have had to pay the UK's Premier League.
The structure of the deal is not known, but it's unlikely to come with any time constraints. "Ted Lasso" is still expected to conclude with a third season, but Apple will presumably want to keep it available on Apple TV+ forever, so the rights are likely to be a one-time buy-out rather than a repeating royalty.
Whatever the format of the payment, what it gives "Ted Lasso" is comprehensive permission to use UK football designs and paraphernalia. This is how the series is able to use archive footage when it chooses, plus adopt the league's actual logos, and club kits.
Reportedly, the series also has the rights to use the League trophy.