Google bug prevents AMP pages from appearing in Safari on iOS 15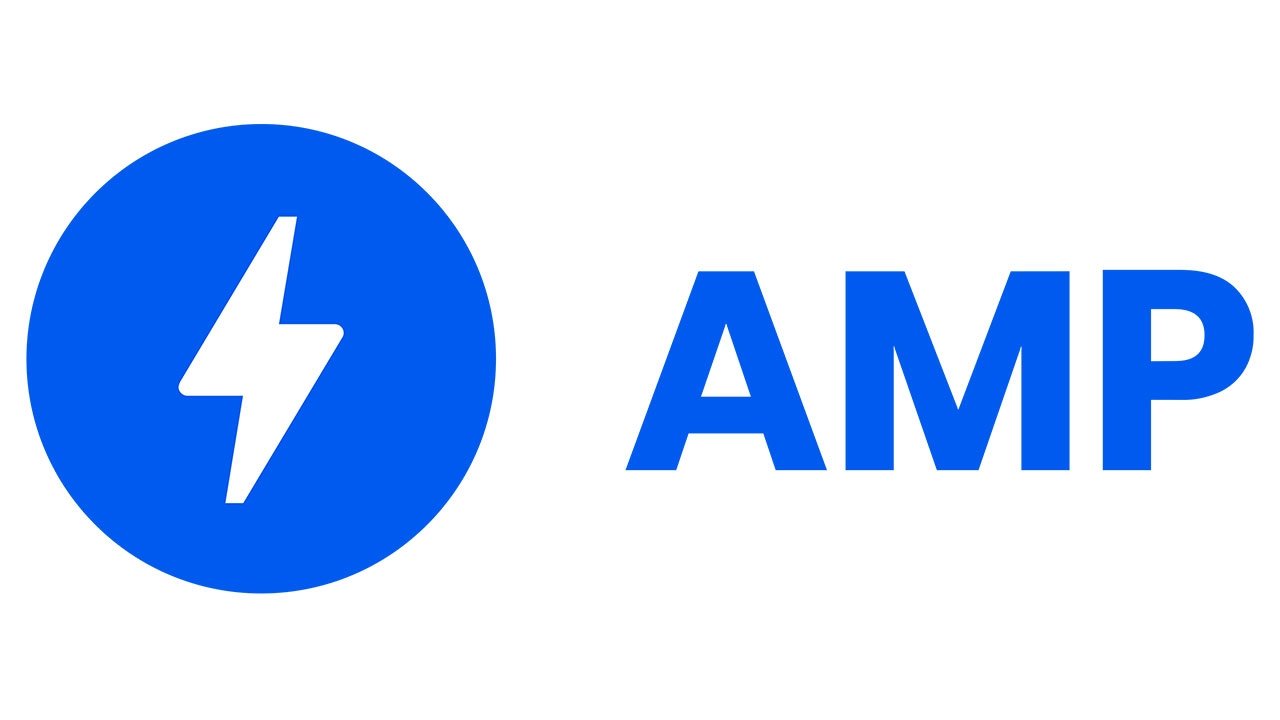 AppleInsider may earn an affiliate commission on purchases made through links on our site.
Google recently stopped serving AMP links in Safari search results on devices running iOS 15 and iPadOS 15, but the change is not expected to last as the company is blaming the behavior on an iOS bug.
First discovered by developer Jeff Johnson, Google seemingly stopped providing AMP links in search results originating from Safari on iOS 15 and iPadOS 15 over the past few days. By spoofing the user agent of his device using Safari web inspector on Mac, he found that AMP pages are not currently served under iOS 15, but persist in iOS 14.
Johnson initially theorized that Google was applying a contextual filter to suppress AMP links on iOS 15 because of increased demand for Safari extensions designed to block AMP pages, like his own StopTheMadness. That is not the case, however, as Google representative Danny Sullivan in a tweet confirmed that the behavior is not normal.
"It's a bug specific to iOS 15 that we're working on. We expect it will be resolved soon," Sullivan said.
Introduced in 2015, Google AMP, or Accelerated Mobile Pages, is the search giant's framework for rendering lightweight webpages that can be easily parsed by mobile devices. The format has seen wide adoption, especially by online media entities, to enable streamlined access to stories through Google search.
There are gripes with the system, however. AMP pages normally use special links that often do not align with an originating article's URL. AMP content is also stripped down to text, rich graphics and video, sometimes breaking website functionality.
Apple took steps to remedy some of those pain points in iOS 11 by reformatting AMP's custom links to display an article's original URL when sharing from Safari. The tech giant's browser can go even further in iOS 15 and iPadOS 15 through Safari extensions.