Android executive offers to help Apple deploy RCS messaging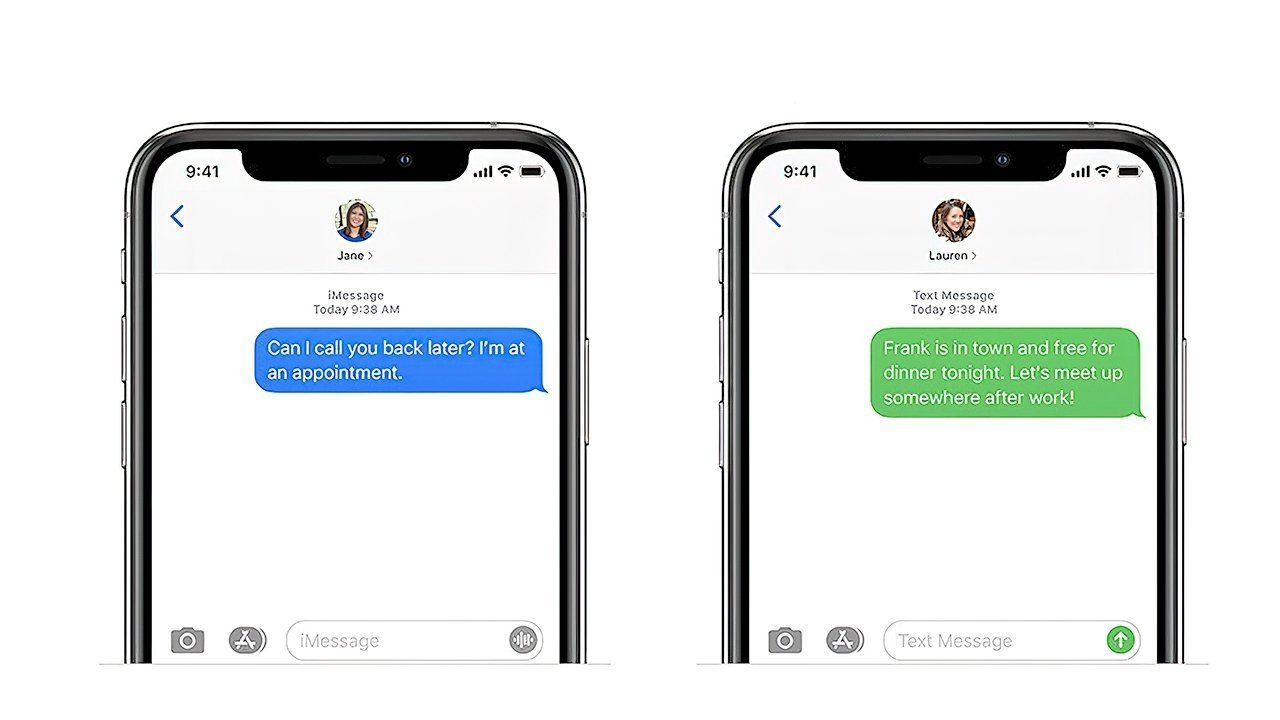 A Google SVP in a tweet Thursday extended an "open invitation" to assist Apple should it choose to support Rich Communication Services (RCS), which is primed to succeed SMS as the next mobile-to-mobile text standard.
Hiroshi Lockheimer, Google SVP of platforms and ecosystems, did not mention Apple by name in the tweet, but alluded to the tech giant as "the folks" who can put an end to broken group chats involving iOS and Android users.
Lockheimer was commenting on a Twitter conversation sparked by a Golf Digest story about PGA Tour golfer Bryson DeChambeau, who is the odd one out in group texts because his Android texts appear as green bubbles in Messages strings. The official Android account responded with a reference to the Masters' green jacket in a message subsequently quoted by Lockheimer.
"Group chats don't need to break this way. There exists a Really Clear Solution. Here's an open invitation to the folks who can make this right: we are here to help," Lockheimer tweeted.
The "Really Clear Solution" reference is a nod to RCS, while the "open invitation" offer is obviously pointed at Apple, which has yet to commit to supporting the standard.
As noted by The Verge, which reported on Lockheimer's tweet earlier today, RCS is well on its way to becoming Android's default text messaging system. Google brokered deals with major U.S. carriers T-Mobile, AT&T and, most recently, Verizon, to preinstall the Messages by Google app on all Android devices sold on their respective networks.
RCS nets Android users features like typing indicators, read receipts, end-to-end encryption, Wi-Fi texting, dynamic group chats and more, niceties that have long been enjoyed by Apple device owners. Unfortunately, RCS is not compatible with Apple's proprietary messaging system, meaning texts sent between Android and iOS devices switch back to an SMS backbone.
Apple could be cajoled into adding support for RCS as more carriers adopt the standard, but for now it appears that the iPhone maker is content with blue bubble/green bubble conversations.