Apple iPhone 13 supply getting hit by supplier chip shortages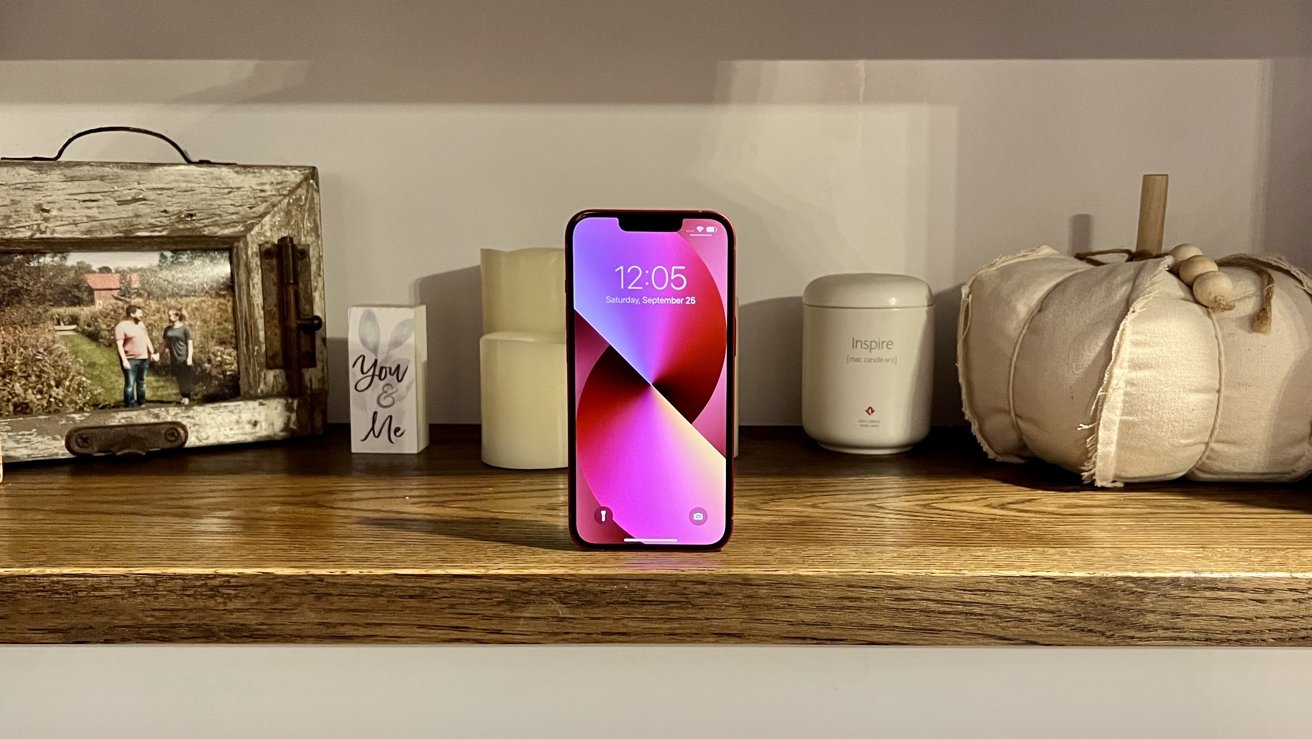 A new report claims that Apple is cutting iPhone 13 production targets because some of its ancillary suppliers are having trouble meeting production quotas.
A late Tuesday report says that Apple may cut iPhone production targets by up to 10 million units because of chip shortages. However, the pinch points don't appear to be from its main CPU supplier TSMC.
Instead, according to the report from Bloomberg, the supply issues are coming from Broadcom and Texas Instruments. The report has no information on the particular chip that is in tight supply from either supplier.
Apple was expected to deliver up to 90 million iPhone 13 devices before the end of 2021. this would have corresponded with about a 20% increase year-over-year.
If the 10 million cut figure is correct, this would still result in a year-over-year improvement.
An analyst chimed in on the continuing supply pinch on October 6. JP Morgan analyst Samik Chatterjee said that the increasing likelihood of Covid-19 resurgence and recent challenges to production in China driven by power usage restrictions would impact iPhone 13 supply.
Camera module production continues to be the primary bottleneck for the iPhone 13 manufacturing, Chatterjee added. More specifically, issues around the sensor-shift optical image stabilization are seeing problems with supplier ramp. In addition, covid-19 cases and lockdown restrictions also snarled production in Vietnam.
Neither Texas Instruments nor Broadcom have chips in the constrained component.
Regarding the Chinese power regulations, Chatterjee says that the effect has been limited on large components and assembly. However, he does note that smaller component manufacturing could see an impact — and in this case, Texas Instruments and Broadcom count.