Apple working with Florida to bring state digital ID support to Wallet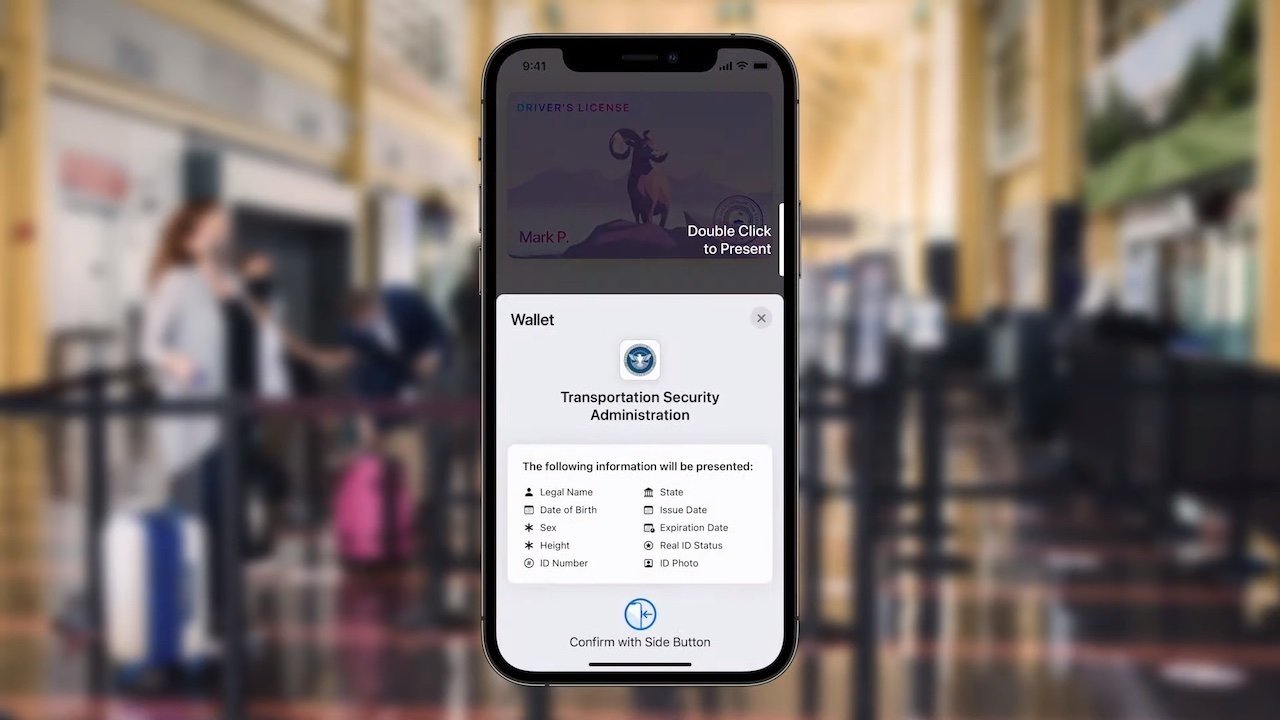 Florida is working with Apple to introduce support for its upcoming digital driver's licenses to the iPhone's Wallet app.
The state is developing a Smart-ID app that will allow Floridians to provide a secure way to provide identification using a smartphone. According to Florida Politics, the app is currently live but not yet available to the public.
Starting in mid-November, the state will issue a smartphone app on the iOS App Store and Google Play Store. Although Wallet support won't be available initially, Apple is said to be working with the state to make the digital IDs available in Wallet.
Back in June, Apple announced that iOS 15 will bring support for digital identification cards and driver's licenses in the Wallet app. The first rollout will be focused on proving identity at TSA checkpoints, but the system could theoretically be used for other situations.
Florida was left off of a list of partner states that Apple is working with to bring digital ID support to Wallet. State officials said they were surprised that they didn't make the list and subsequently exchanged information with Apple in the hopes of being added to the slate of partners.
According to the report, Florida's digital ID will allow users to prove their identity to law enforcement officers in a verifiable and secure manner. In addition, businesses that require age verification will also be able to use digital IDs, although they'll receive less personal information than law enforcement.