Apple joins Blender Development Fund, macOS back as supported platform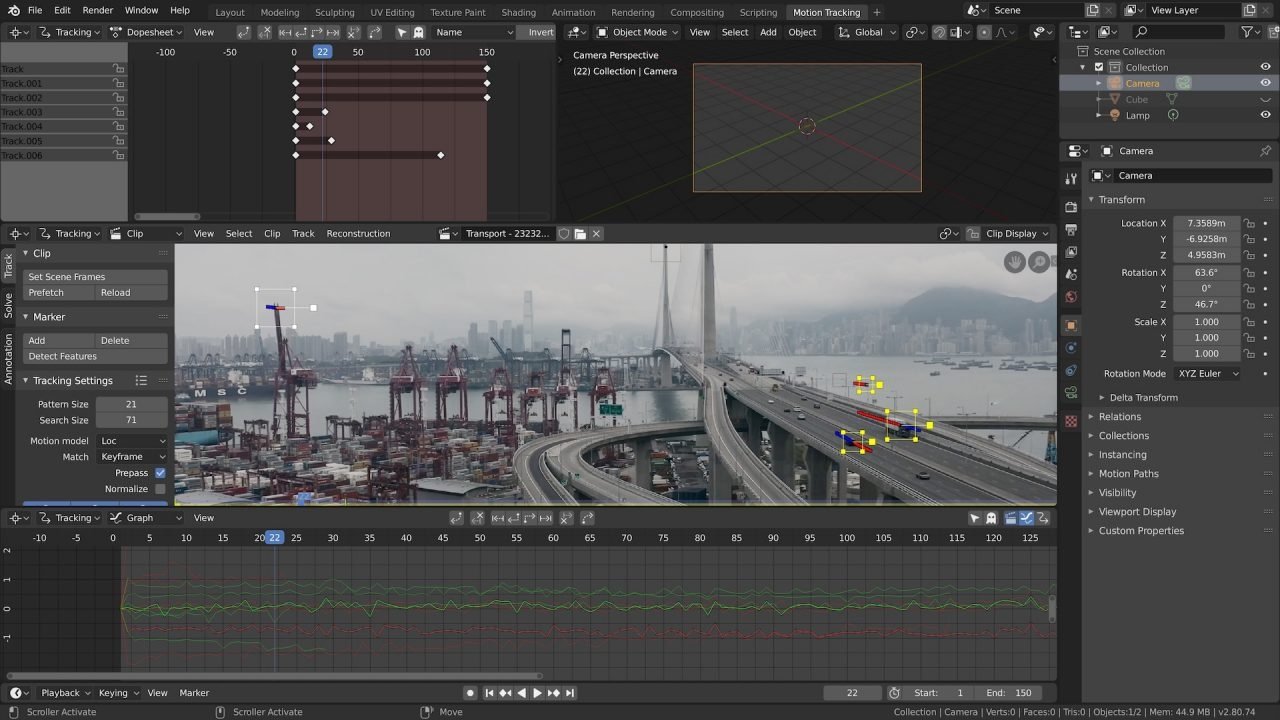 Apple has joined the Blender Development Fund as a patron member, pledging monetary contribution, engineering expertise, and additional resources to the 3D graphics tool.
Blender on Thursday announced Apple's joining of the Blender Development Fund, stating that the company will support the "continued core development for Blender." Blender is an open-source 3D graphics tool.
In addition to a contribution, Apple will also provide engineering expertise and other resources to both Blender's team and the broader development community. Apple's contributions will "help support Blender artists and developers."
The CEO of Blender, Tom Soosendaal, on Thursday also noted that macOS will return as a completely supported Blender platform. Apple has also issued a patch to the Metal backend for Cycles GPU rendering on Mac platforms.
This has been in the making for a while. I'm very proud to share this news today. macOS will be back as a complete supported Blender platform. Thanks Apple!

— Ton Roosendaal (@tonroosendaal) October 14, 2021
Blender says its development fund provides free and openly accessible services to all Blender contributors. Some of the support activities made possible by the fund include bug fixing, code reviews, technical documentation, and onboarding.