Apple pushing back against South Korea's App Store payment law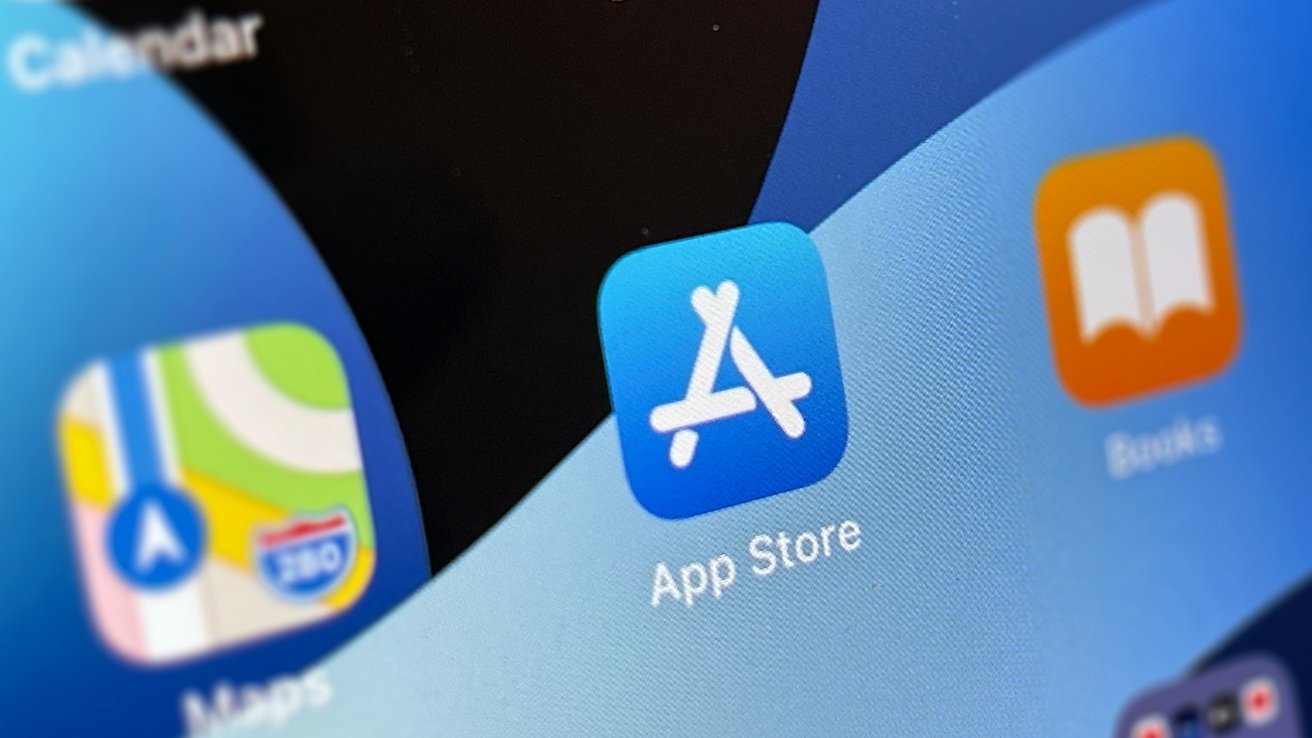 Apple has reportedly told South Korea lawmakers that it is already compliant with a law that requires it to accept alternative payment methods in the App Store, setting up a new anti-trust conflict within the country.
The Korea Communications Commission (KCC) is in charge of enforcing compliance with the new App Store payment law. While Google says that it plans to comply in full with the law, including the adoption of third-party payment systems, Apple appears to be resisting it, saying that there is nothing that it needs to change.
The report by Reuters on Friday morning cites an official inside the KCC, saying that Apple's claim "goes against the purpose of the amended law." The official requested anonymity, as Apple is apparently still in discussion with the KCC about compliance.
Should talks fail, the KCC is likely to launch a new anti-trust investigation against Apple. The group's most common remedy is fines applied to businesses found in violation of the laws and regulations.
An anti-trust attorney in South Korea sees a rough road ahead for Apple if it does not comply with the spirit of the law, despite the company believing it is adhering to the letter of it.
"Differences between Apple and Google in willingness to give ground may be because Apple controls everything from hardware to operating system (OS) to app market to payment system," antitrust lawyer Jung Jong-chae told Reuters. "[Apple] has more to lose if its dominance breaks on any front, which could lead to calls for openness on other fronts."
The law, which was dubbed the "Anti-Google law" by local media, bans both Apple and Google from forcing developers to utilize first-party payment systems for in-app purchases. Additionally, the amendment to existing laws places prohibitions on app store rules that force exclusivity to one app store or another.
Korea's new legislation represents the first successful effort by a major government to force app store owners to allow alternative payments. While the Korean action is not expected to significantly impact either company's bottom lines, remarkably similar laws are under consideration in the U.S. and other countries — which may have a larger financial impact when the totality of all of them are considered.
Apple has previously argued that the legislation puts the safety and security of App Store customers in jeopardy.
"The proposed Telecommunications Business Act will put users who purchase digital goods from other sources at risk of fraud, undermine their privacy protections, make it difficult to manage their purchases, and features like 'Ask to Buy' and Parental Controls will become less effective," Apple said after the bill sailed through South Korea's parliament in September.