Common joins growing cast of Apple TV+ dystopia series 'Wool'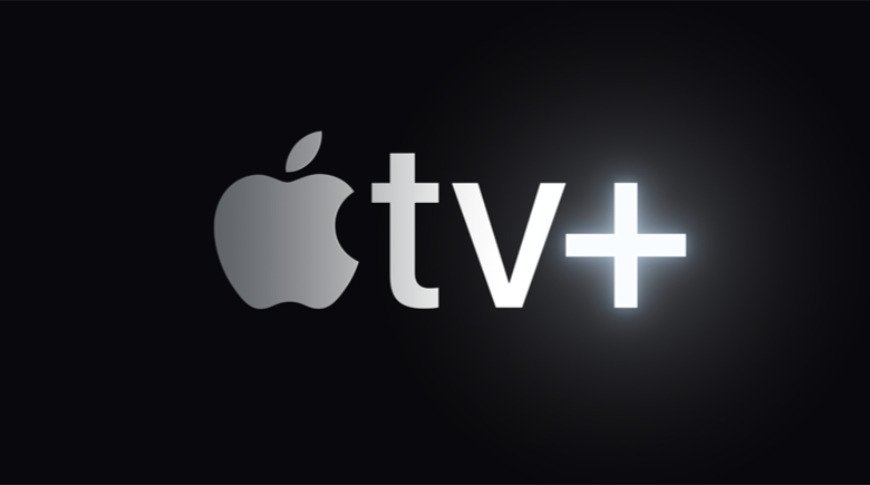 Rapper and actor Common has signed up to join the cast of upcoming Apple TV+ drama series "Wool," becoming the latest in a string of high-profile additions to the production.
According to The Hollywood Reporter, Common has joined the increasingly impressive cast, which includes Rebecca Ferguson, Tim Robbins, Rashida Jones, and David Oyelowo.
"Wool," based on the trilogy of novels by Hugh Howey, is set in a future dystopia "where a community exists in a giant silo underground, hundreds of stories deep, where they believe they're protected from from a toxic atmosphere."
Common will play Sims, the head of judicial security in the silo community.
"Wool" is written by Graham Yost and directed by Morten Tyldum. The series will be executive produced by Yost, Tyldum and Ferguson, as well as Nina Jack, Fred Golan, Remi Aubuchon, and Ingrid Escajeda.
Apple first announced a series order for "Wool" back in May. It will join upcoming sci-fi titles on the platform, including a comedy series headed by Andy Samberg and Ben Stiller