The new Apple Watch Series 7 diagnostic dock is wireless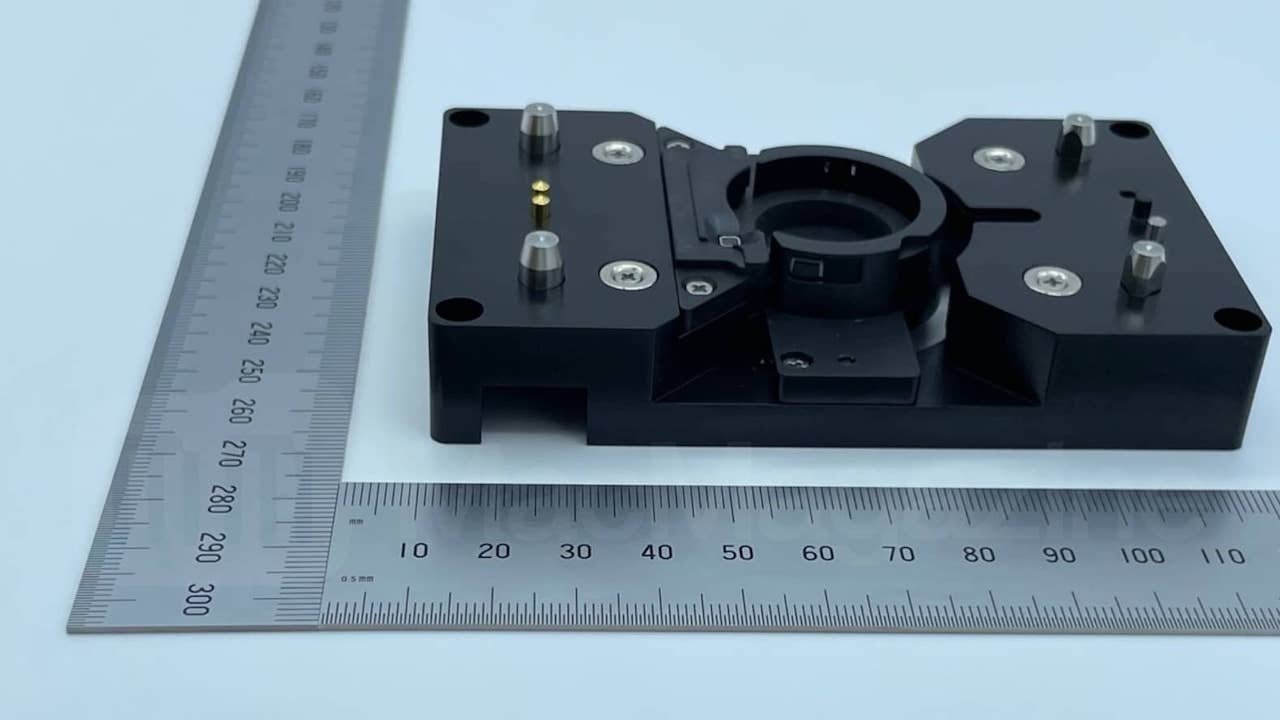 AppleInsider is supported by its audience and may earn commission as an Amazon Associate and affiliate partner on qualifying purchases. These affiliate partnerships do not influence our editorial content.
The new Apple Watch Series 7 has received regulatory approval in Brazil, and the filing with the country's compliance agency has revealed details of how Apple troubleshoots it wirelessly.
Apple's GPS + Cellular Apple Watch Series 7 models have officially received regulatory approval from the National Telecommunications Agency, MacMagazine reported Friday. That means the cellular-equipped models can now go on sale in the country.
Interestingly, although the 41mm GPS versions and both GPS + Cellular variants have been given the green light, approval is still pending for Apple's 45mm GPS-only model.
Filing data indicates that the Apple Watch Series 7 lineup has four manufacturing units, including three in China and one in Vietnam.
In addition to the Apple Watch Series 7, Brazilian regulatory agencies have also given approval to a new Apple Watch diagnostic dock that communicates with a device over a 60.5GHz wireless frequency. That device was first spotted in a U.S. FCC filing in September, though its exact purpose was unknown.
The Brazilian regulatory filing includes some images of the device, as well as a graphic demonstrating how an Apple Watch fits within it.
It isn't entirely clear what specific diagnostic purpose the device will serve, though it's pretty clearly a product meant to be used internally by Apple technicians.
The diagnostic dock can communicate with an Apple Watch at speeds of about 200 megabits per second. That's less than half the maximum of USB 2.0, and much less quick than Wi-Fi.
Brazil's regulatory agency also approved Apple's new iPad and iPad mini 6 models.