WhatsApp introducing end-to-end encrypted chat backups in iCloud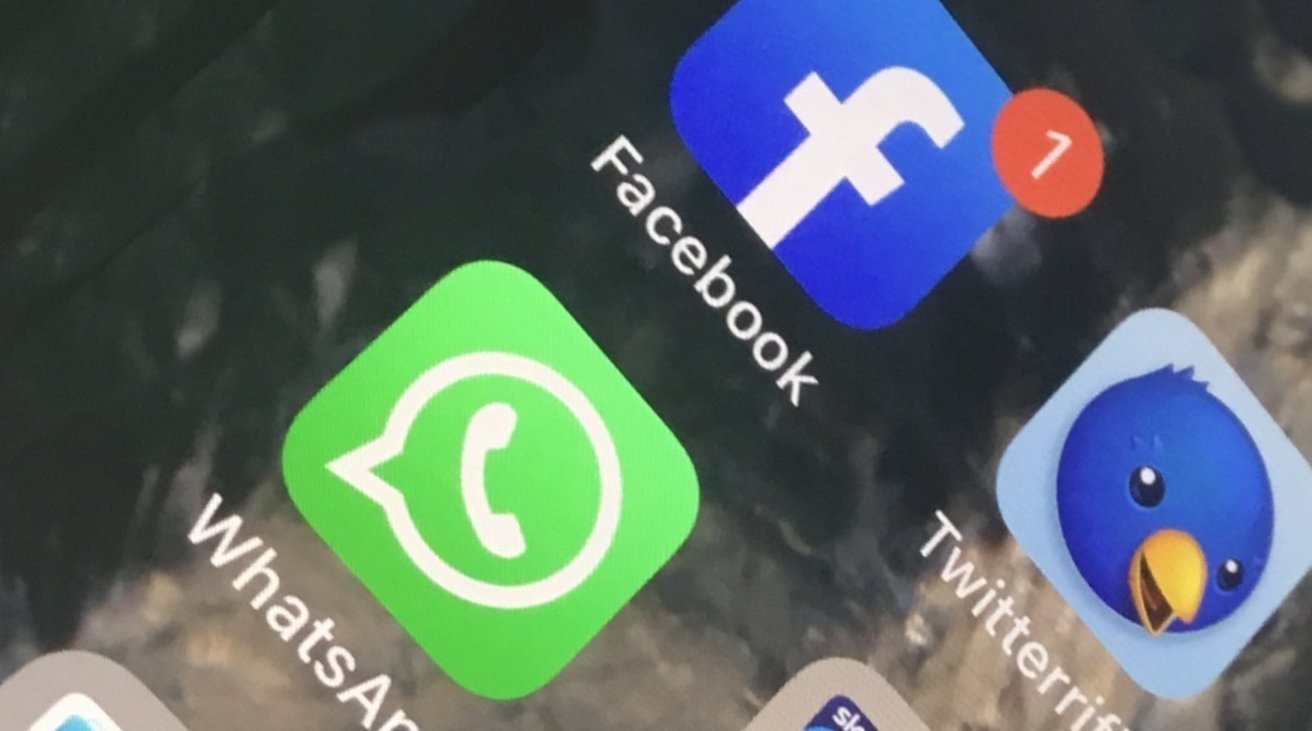 Messaging service WhatsApp is adding end-to-end encryption to users' backups of their data stored on iCloud, or Google Drive.
WhatsApp introduced encryption to its messaging service in 2016 — though there has more recently been doubt over its claim to prevent monitoring. Now, the Facebook-owned service has announced that a user's own backup of their messages will be end-to-end encrypted as the save it to either Google Drive or Apple's iCloud.
"While end-to-end encrypted messages you send and receive are stored on your device, many people also want a way to back up their chats in case they lose their phone," said the company in a blog post. "Starting today, we are making available an extra, optional layer of security to protect backups stored on Google Drive or iCloud with end-to-end encryption."
"You can now secure your end-to-end encrypted backup with either a password of your choice or a 64-digit encryption key that only you know," it continues. "Neither WhatsApp nor your backup service provider will be able to read your backups or access the key required to unlock it."
WhatsApp notes that it has over two billion users, so "we will be rolling this feature out slowly to those with the latest version" of the service's app.