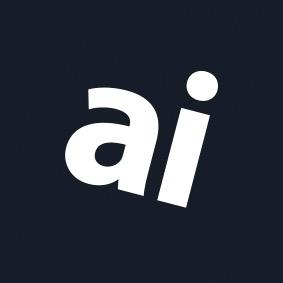 Why you can trust AppleInsider
Grovemade desk tray review: Premium desktop organization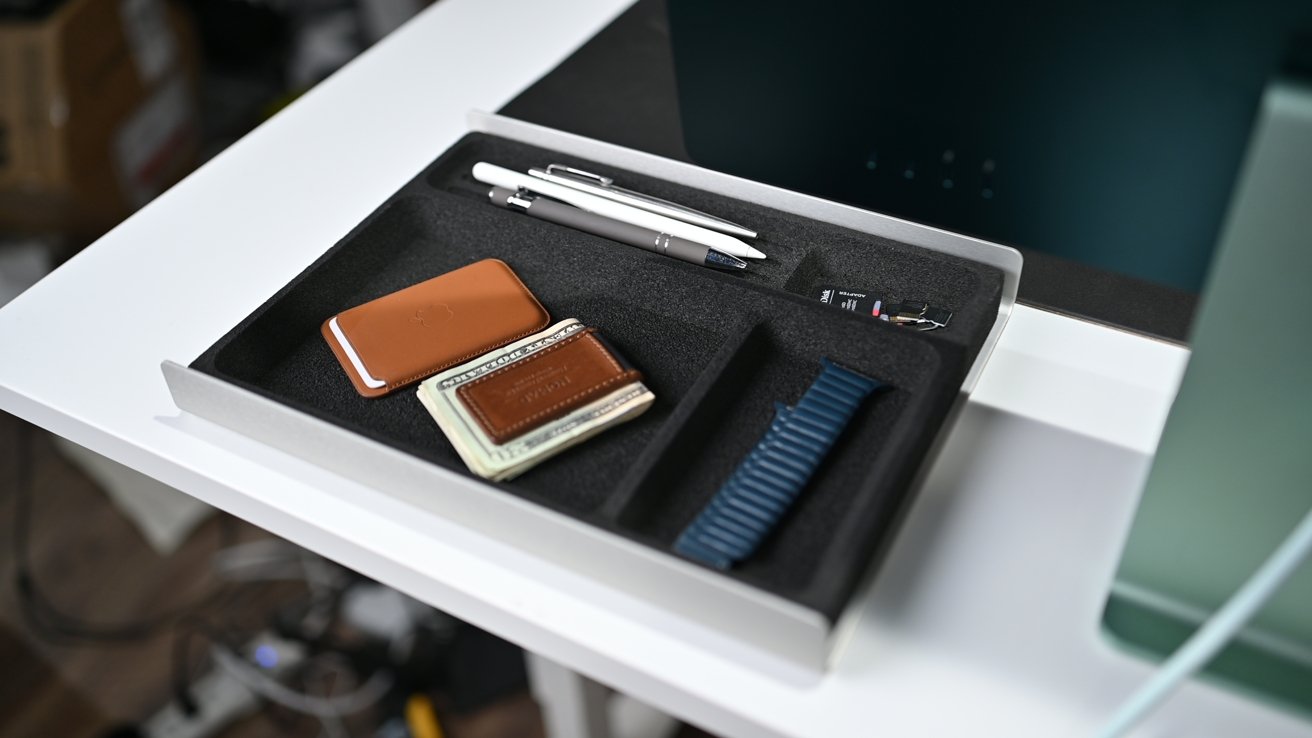 Grovemade Desk Tray
4.5 / 5
---
If you keep a Mac or iPad at your desk, you really should keep the rest of the workspace organized, something Govemade's latest desk tray accomplishes with an elegant design.
A desk tray is probably not a necessity for everyone, but it can help maintain order on our increasingly messy desks. Grovemade, a maker of some of the finest accessories around, has a beautiful desk tray to help you empty your pockets, keep track of knickknacks, and become just slightly more organized.
When you order the desk tray, it arrives in minimal packaging, consisting of a simple piece of brown paper with a Grovemade sticker holding it in place. It's both environmentally friendly as well as functional.
Only premium materials
Grovemade's desk tray is a perfect size for us. It measures an inch high, 12 inches wide, and just over eight inches deep, making it big enough to hold plenty of small items, but not too big to overtake our desk.
The body is made from 5052 aluminum, which has a good weight to it and creates a rigid frame. All-natural cork sits on the top and has been machined to a specific shape.
There are four compartments: one long compartment to hold pens and pencils, a mini one for the smallest of items, and two larger ones for everyday items.
It's available in two versions, consisting of a natural cork colorway and a black model. Both are made from cork, but the dark version is tinted using Japanese Sumi ink.
We were concerned how the ink would hold up over time as dings can let the light color seep through, but thus far, it has proved durable enough for our use.
The underside of the tray is also covered in cork. This allows it to protect your desk from the aluminum and enables it to slide around a bit.
With the metal edge, you could pull it towards you, grab what you need, and slide it back away without rubbing a metal frame against your desk.
In our desk tray, we tuck a few everyday items such as our MagSafe wallet when not in use, a spare go-to Apple Watch band, small doodads like SD cards and SIM removal tools, a money clip, spare change, and more.
Part of a larger ecosystem
The desk tray is just part of Grovemade's desktop lineup. It designs and sells a multitude of desk mats, coasters, cups, and shelves that can work with each other in various ways.
The Grovemade desk shelf is a perfect example of this, because it can be easily paired with the desk tray. The desk tray, which is excellent on its own, can be paired with the desk shelf. It is sized to slide in and out of the desk shelf, to tuck away when not in use and to slide out when needed.
This shows how much Grovemade considers all its designs which feels very Apple-esque.
Should you buy the Grovemade desk tray?
None of Grovemade's gear is cheap, and frankly, it shouldn't be. None of this is mass-produced but rather made by talented artisans who develop these designs and then craft them in the United States.
But it isn't just buying handmade for the sake of buying handmade. The design is truly useful and exceptionally well made.
The craftsmanship is apparent, and it doesn't feel cheap whatsoever. The metal adds weight, the cork is a natural substitute to generic rubber feet, and it has plenty of space for all our necessities.
Apple users typically appreciate the design and attention to detail that Apple bestows in its products. If you want that same level of quality in everything else on your desk, check out Grovemade's desk tray and other desk accessories.
Made in the USA
Handmade craftsmanship
Thoughtfully designed
Plenty of storage
Works with Grovemade's desk shelf
Light and dark colorways
Expensive
Ink may eventually rub off on dark model
Rating: 4.5 out of 5
Where to buy
You can pick up Grovemade's desk tray from the company's website for $120 in dark or light colorways.