AirPods Pro now include MagSafe charging, still cost $249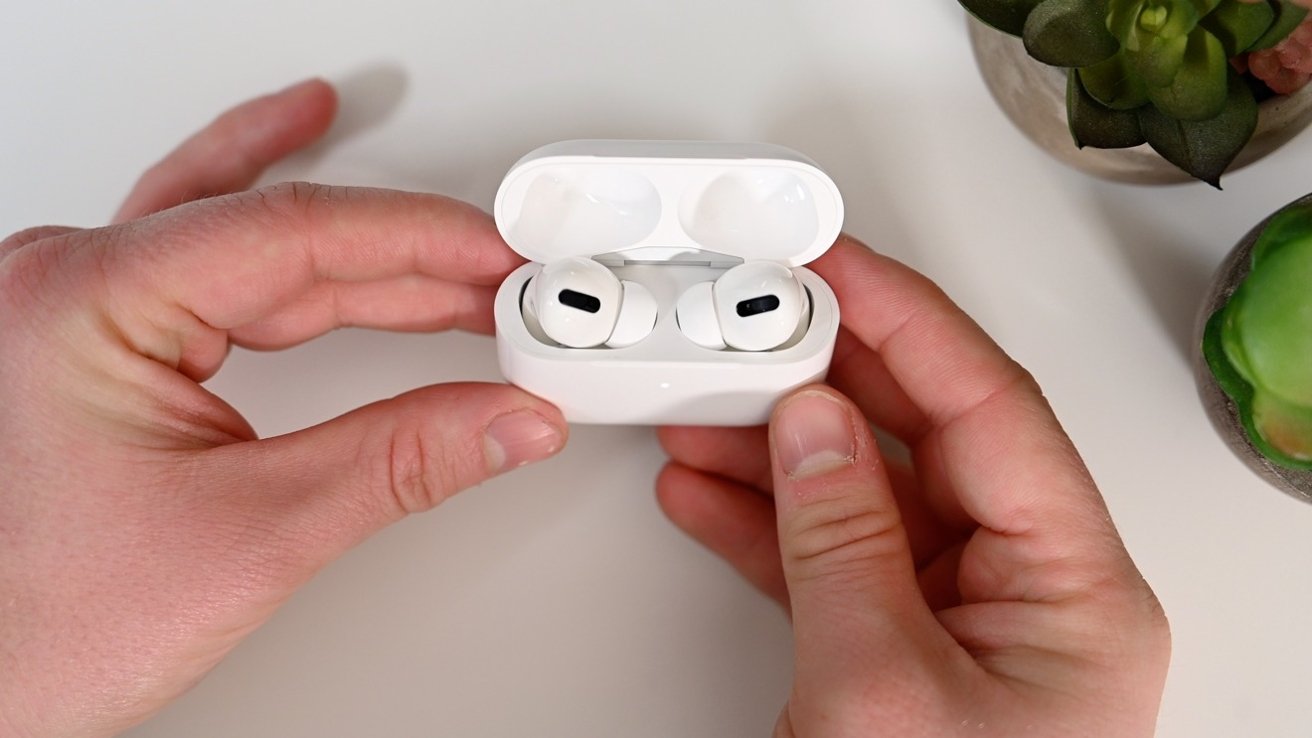 Customers can now purchase the AirPods Pro with MagSafe charging capabilities for the same $249 that they cost previously, without MagSafe.
Before Monday's Apple event, if you were to purchase AirPods Pro from Apple or any other Apple Authorized Retailer, you would receive a case that supported Qi Wireless charging. During the event, the company announced that it was shipping a MagSafe compatible case to accompany the AirPods Pro.
On top of that, Apple did not shift the price of the AirPods Pro purchased new as a unit. It still sits at just $249.
Apple's new third-generation AirPods announced on Monday are $179, and the company will continue to sell its second-generation model without wireless charging for $129.