Production of Apple's AR headset pushed back to end of 2022, Kuo says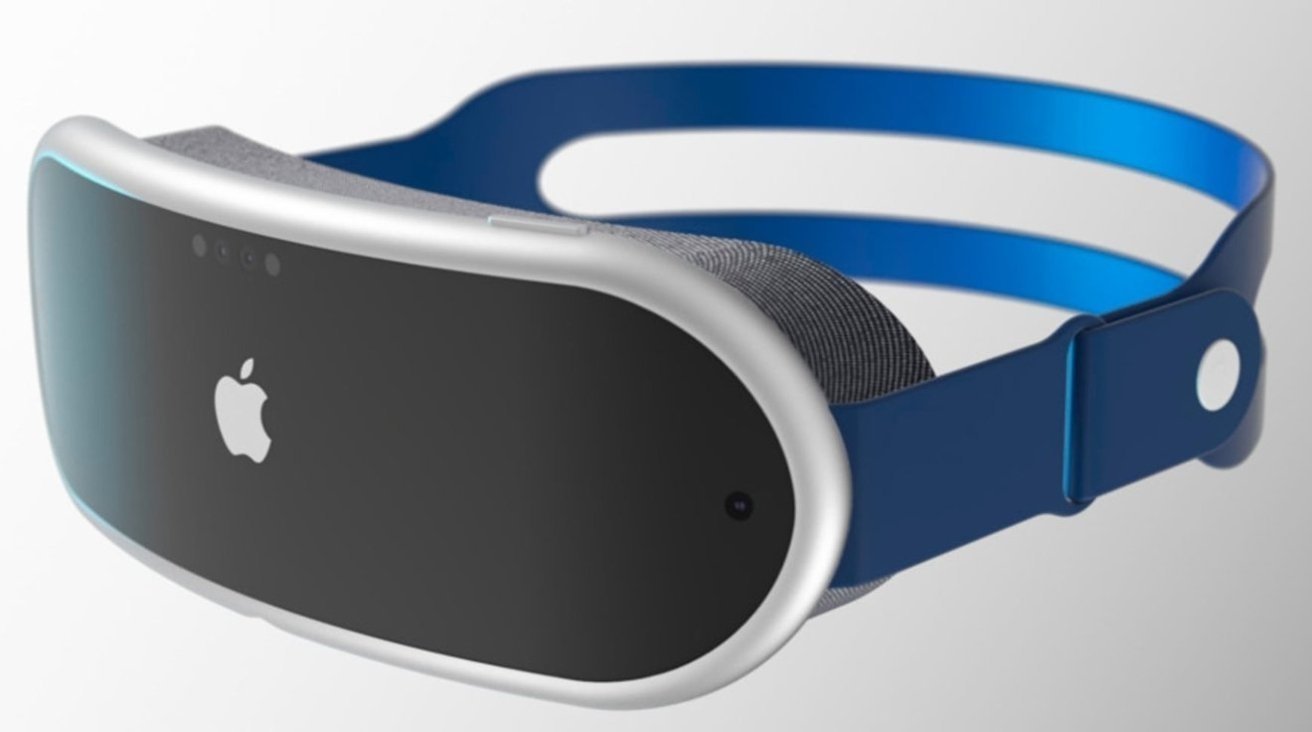 Apple fans pining for a branded augmented reality headset will have to wait a few months longer than expected, as the company is now predicted to start production of its HMD segment foray in the fourth quarter of 2022.
Analyst Ming-Chi Kuo in a note to investors on Tuesday said mass manufacturing of Apple's first AR headset has been pushed out to the end of next year as the company irons out design and device ecosystem details. Kuo previously predicted that the device would launch in the second quarter of 2022.
"The AR/MR HMD requires much more industrial design requirements than smartphones because the comfort of wearing them involves so many design details," Kuo writes. "Therefore, we believe Apple continues to test the best industrial design solutions so far."
Apple is anticipated to break from the norm and position its offering as a multi-use device, not a purpose-built gaming and entertainment peripheral like Sony's PlayStation VR or Facebook's Oculus products, Kuo says. As such, the challenge to build out a strong software, ecosystem and services foundation is higher than current products.
Kuo is largely upbeat on the HMD trend and believes that future hardware will usher in the next user interface revolution "just like the multi-touch on the iPhone."
"HMD will support a wide range and variety of applications (productivity, social networking, communication, multimedia, gaming, etc.) and will replace some consumer electronics equipped with displays in the long run," Kuo writes. "Among all HMD brands, Apple is the most capable of developing and promoting diverse applications."
Current reports suggest Apple is developing multiple HMD devices, the first of which is expected to take on the form of a camera-laden VR-style visor with 8K displays, LiDAR and other components for an immersive pass-through video experience. A follow-up "Apple Glass" model is rumored to incorporate advanced optical waveguide technology into a more traditional eyeglass design, allowing for computer generated graphics to be overlaid onto real scenery. That version is not expected to launch until 2025, at the earliest.
Most recently, a report in September claimed Apple will position its first AR/VR headset as an accompaniment to iPhone and will rely heavily on the handset for processing duties.