Apple's record-breaking holiday quarter financial streak is in danger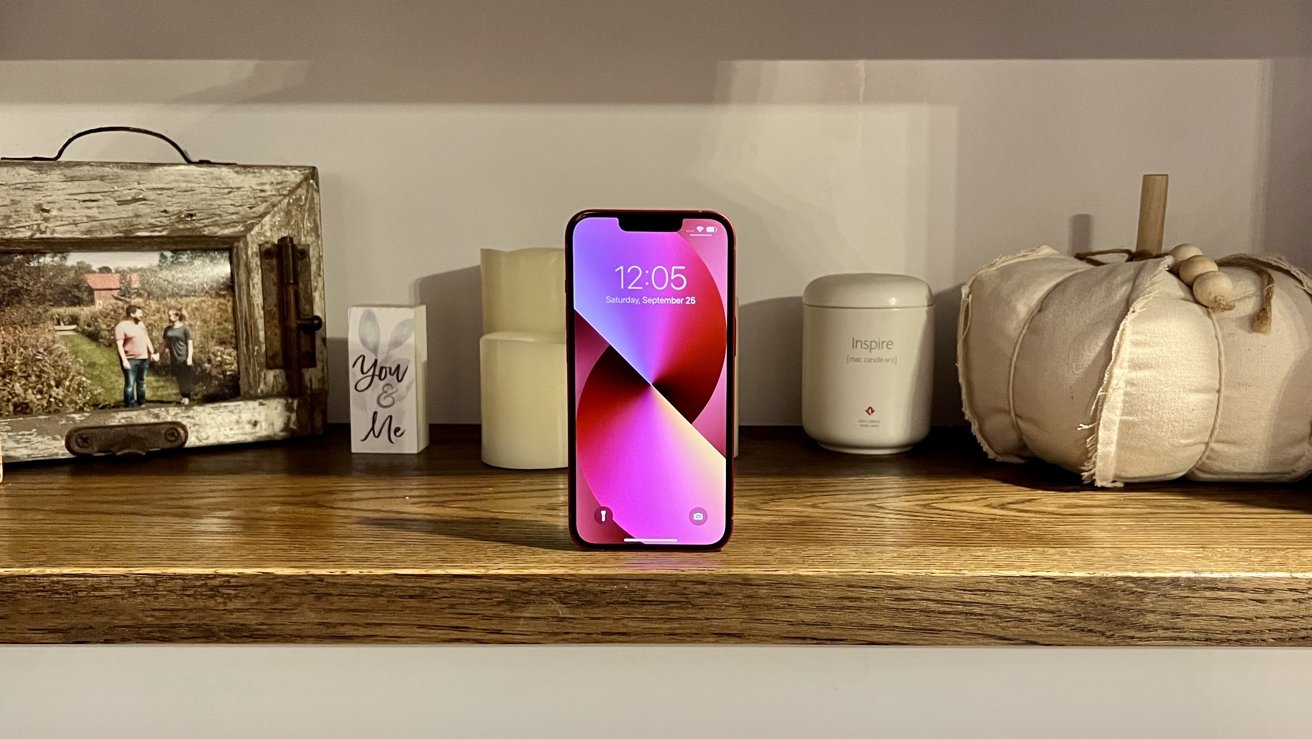 AppleInsider is supported by its audience and may earn commission as an Amazon Associate and affiliate partner on qualifying purchases. These affiliate partnerships do not influence our editorial content.
Apple's series of record-breaking quarterly earnings may be broken as supplies of nearly everything it sells — including the iPhone 13 — are constrained, leading to long delivery delays.
JP Morgan analyst Samik Chatterjee has already predicted that Apple's Q4 2021 earnings will be slightly lower than they should because of iPhone shortages. And Wedbush analyst Daniel Ives believes the company will see a strong quarter.
Now, however, Bloomberg claims that while Apple is expected to earn almost $120 billion in the quarter, that could be undercut by the "supply crunch."
The publication does not predict by what degree the earnings could fall short. However, it notes that it is not only the iPhone 13 range that is seeing delays, but most Apple devices. "Even some older devices, including the iMac... are seeing delays," it says.
The publication does state that the iPhone 13 Pro is "hard to find in every color, configuration and size." However, it then confirms that every configuration is available, it's just that new orders won't be delivered until between November 18 through November 26.
Unspecified Apple Store employees are referred to as believing the supply situation is the bleakest in years. Retail stores AppleInsider asked say that they are getting supplies in daily, but that it is unpredictable what will arrive, and in what quantity.
Bloomberg says that a majority of retail stores are seeing "little to no supply of most models [of iPhone 13]."
The supply constraints are believed to be because of the global chip shortage, which has been affecting Apple component suppliers.