Questionable 'AirPods Pro 2' pictures surface showing only minor changes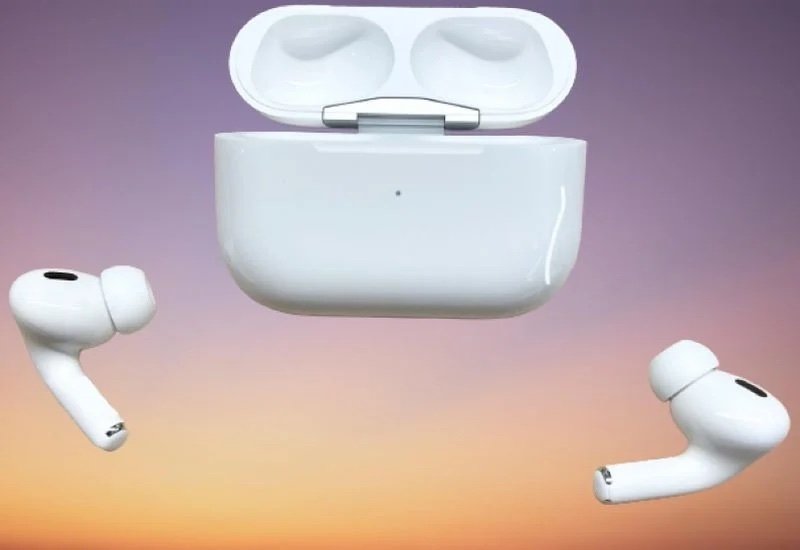 Alleged leaked images of a new generation of AirPods Pro have surfaced online, though the source of the leak has an unproven track record.
Apple is thought to be working on new "AirPods Pro 2" as an addition to its personal audio accessory lineup. Past rumors have suggested that Apple may make the stems smaller on the updated models, or remove them entirely.
On Friday, however, MacRumors published images of the second-generation AirPods Pro that show few external changes to the accessory. The alleged next-generation AirPods share the same design with only some minor incremental shifts.
For example, the source says that Apple will move to a skin detect sensor on the "AirPods Pro 2," similar to the third-generation AirPods. The skin detect sensor would result in the removal of the optical image sensors on the current model.
Additionally, the supposed "AirPods Pro 2" case would feature speaker holes on the bottom that could allow for a new Find My feature that will allow users to play a sound on the case itself. The leaked case images also have a metal loop for attaching a strap.
It's impossible to verify the authenticity of the leaked AirPods Pro images, and MacRumors itself notes that its source has no provable track record. Because of that, it would be smart to take the images and the design features they depict with a hefty grain of salt.
A new generation of AirPods Pro, however, is likely to debut sometime in 2022.