T-Mobile will shut down Sprint's 3G network in March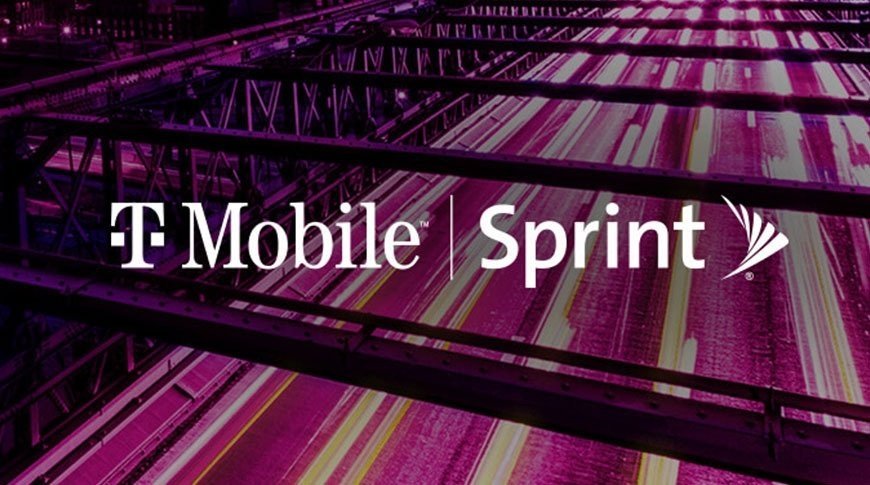 T-Mobile on Friday delayed a planned shutdown of Sprint's CDMA network by three months as it gives partners more time to transition their customers to newer technology.
The nation's second-largest mobile carrier by subscribers previously anticipated to shut down Sprint's 3G network in January as it aggressively ramps to 5G. Towers and, more importantly, wireless spectrum gained from the wind-down process will be assigned to faster 4G and 5G networks.
T-Mobile's well-laid transition plans have been interrupted by unnamed partners who "haven't followed through on their responsibility to help their customers through this shift," the carrier said today.
Sprint's CDMA network was due to go offline on Jan. 1, 2022, but that date has been pushed back to March 31.
While T-Mobile fails to name names, CNET notes that Dish recently raised concerns about the timeline. The company previously said customers of its Boost Mobile subsidiary, which relies on Sprint's 3G network, could be impacted by the shutdown.
In August, T-Mobile said Dish was "dragging their feet" in transitioning its customers to 4G and 5G, adding that the firm had "not done nearly enough to upgrade its Boost CDMA customers."
The Sprint network shutdown is T-Mobile's next step in combining its assets following a $26 billion merger that was finalized in April 2020. Along with the 3G network, Sprint's LTE assets will be retired in June 2022.
T-Mobile's shift away from older cellular technologies mirrors efforts by industry rivals AT&T and Verizon, which plan to shutter their 3G networks in 2022 and 2023, respectively.