T-Mobile to retire Sprint's LTE network in June 2022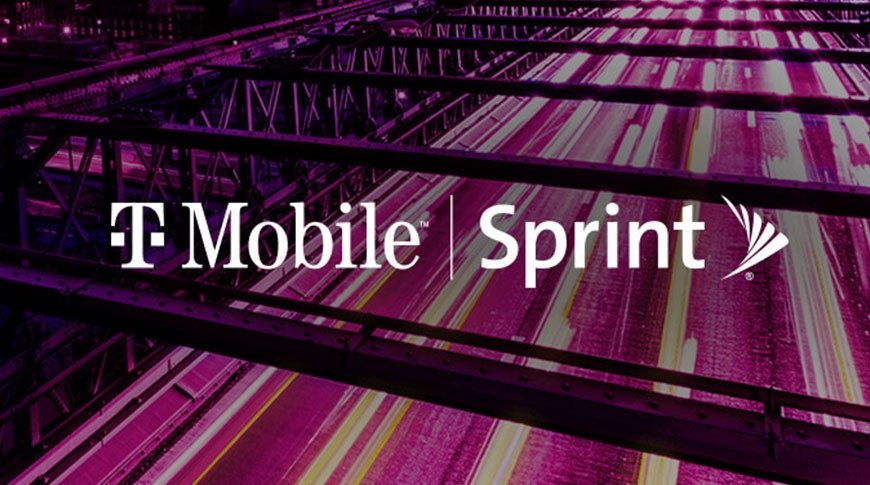 T-Mobile this week announced plans to retire Sprint's LTE network in 2022, with the shutdown due to arrive six months after Sprint's 3G assets are scheduled to cease operations.
Announced in a post to its support website, T-Mobile's planned shutdown of Sprint's LTE services is currently slated for June 30, 2022. The company previously said Sprint's 3G network will be retired on January 1.
T-Mobile confirmed the timeline in a statement to Light Reading.
The shutdown is the next step of T-Mobile's plan to combine its assets with Sprint's following a hard-won $26 billion merger that was finalized in April 2020. With Sprint now under its umbrella, T-Mobile is moving forward with an initiative to build out a sprawling 5G network using spectrum and towers previously owned by Sprint.
"Across the industry, wireless companies are working to retire older network technologies as part of an important progression that will greatly enhance the performance of 4G and 5G, giving customers a better wireless experience," T-Mobile says in the support document. "To ensure all customers can enjoy a more advanced 4G and 5G network, we will be retiring older network technologies to free up resources and spectrum that will help us strengthen our entire network, move all customers to more advanced technologies and bridge the Digital Divide."
T-Mobile previously announced plans to retire its GSM 2G and UMTS 3G networks, though a firm shutdown date has not been set.
The Sprint brand began a wind down process last summer and roughly 33% of existing customers are now on T-Mobile's network, Light Reading reports.
Most Sprint users were able to take advantage of T-Mobile's infrastructure shortly after the merger closed and in April of last year. At the time, T-Mobile said it would allow Sprint subscribers to roam on its LTE towers for free.
Industry rivals Verizon and AT&T are also moving to shutter legacy networks as the shift to 5G continues. AT&T is looking to shut down its 3G network in early 2022, while Verizon plans to do the same a year later, the report said.