T-Mobile to wind down Sprint consumer brand this summer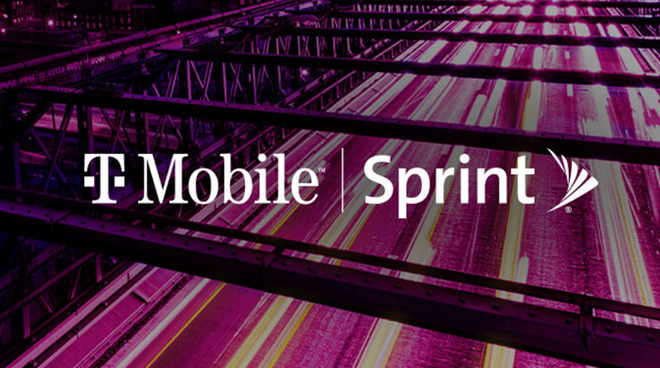 AppleInsider may earn an affiliate commission on purchases made through links on our site.
After finalizing a long and drawn-out merger process in April, T-Mobile this week said it plans to discontinue the Sprint brand in mid-summer as it unifies the two companies' enterprise and consumer segments.
Newly minted T-Mobile CEO Dan Sievert revealed the carrier's unification strategy at a recent investor event, saying an initial timeline to shutter Sprint's consumer arm was set for early summer, reports Fierce Wireless.
While the coronavirus outbreak disrupted T-Mobile's original plans, the company was "always planning" a summer timeframe for a fusing of assets.
"With COVID-19, we moved it out into the mid-summer instead of the early summer, and this is when we will essentially be advertising one flagship postpaid T-Mobile brand as well as operating a unified fleet of retail," Sievert said. "The retail piece is why we slowed down just a little bit."
Most Sprint users can already take advantage of T-Mobile's network. In April, T-Mobile said it would allow Sprint subscribers to roam on its LTE towers for free, effectively doubling the number of available cell sites for many customers. According to Sievert, more than 80% of Sprint's postpaid base have handsets compatible with T-Mobile's network.
Efforts toward brand unification under the T-Mobile banner are already under way for enterprise customers, the report said.
T-Mobile and Sprint cleared numerous regulatory hurdles to finalize a landmark merger in early April. The agreement nets T-Mobile access to Sprint cell towers and other capabilities as it moves to rapidly build out a nationwide 5G network. Verizon and AT&T, viewed as America's wireless duopoly, are transitioning their own equipment and spectrum to do the same.
When T-Mobile and Sprint merged, then-T-Mobile CEO John Legere, who for years acted as the face of the "Un-carrier," stepped down. He formally exited the company in late April to pursue other projects.