Epic says Apple doesn't meet the mark to stay App Store injunction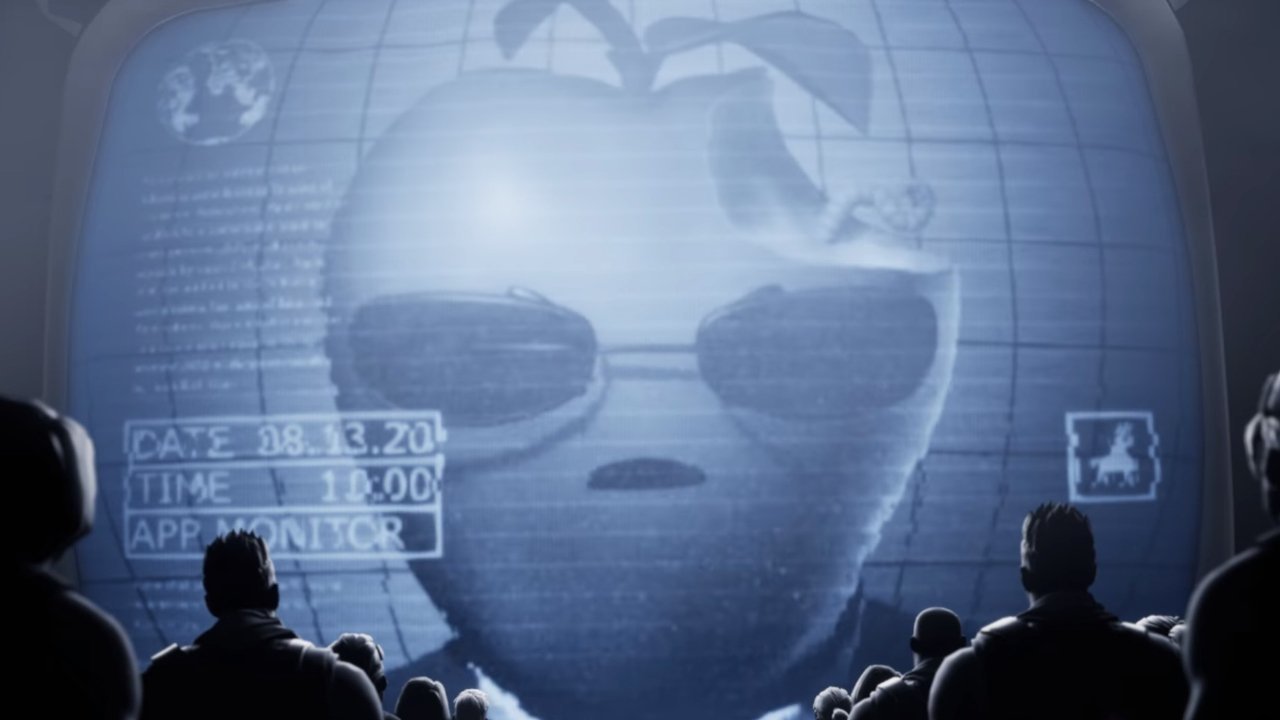 Epic has filed its opposition to Apple's appeal that requested a stay on changes to the App Store, claiming Apple hasn't done enough to legally prove it will be irreparably harmed by the changes, even if they are temporary.
In U.S. District Court Judge Yvonne Gonzalez Rogers' September ruling in the Epic-Apple lawsuit, Apple was ordered to make changes to some App Store policies. While Apple appealed the ruling on October 8, asking for a stay on the injunction, Epic has made a filing of its own arguing against Apple's appeal on the matter.
The App Store policy changes outlined by the judge include alterations to the "anti-steering" provisions, namely rules that prevent developers from telling consumers within apps that they could pay for in-app purchases and subscriptions in other ways than through the App Store's In-App Purchasing mechanism. Other related restrictions affect how developers communicate to app users.
Apple's October appeal and motion to stay the ruling aimed to put a halt to the rule changes, which Apple would have to implement by December 9, but Epic naturally disagrees with the request.
In its new filing on Friday, as spotted by Reuters, Epic offer to the court that a stay shouldn't be allowed in this instance, as Apple does not meet the legal standard for it. That standard requires Apple to demonstrate it faces irreparable harm by complying with the order, even if it is only temporary and is reversed on appeal.
Epic's reasoning for this includes Apple's comments about the ruling being positive in nature. The delay in Apple's filing to pause the injunction is also an apparent sign to Epic that the iPhone maker wouldn't necessarily be harmed.
"The public interest favors denying (Apple's appeal); an injunction is the only path to effective relief," Epic's argument reads. "History shows that in the absence of an injunction, Apple will not make any changes."
The court will be making a decision on Apple's appeal during a hearing scheduled for November 9.
Apple has still made some changes to its App Store developer guidelines surrounding anti-steering provisions, updating the rules on October 22. The changes include allowing developers more flexibility in contacting users to advertise cheaper prices elsewhere than the App Store, as well as allowing apps to request basic contact information from users.