Apple again reported to be working on blood glucose monitoring for Apple Watch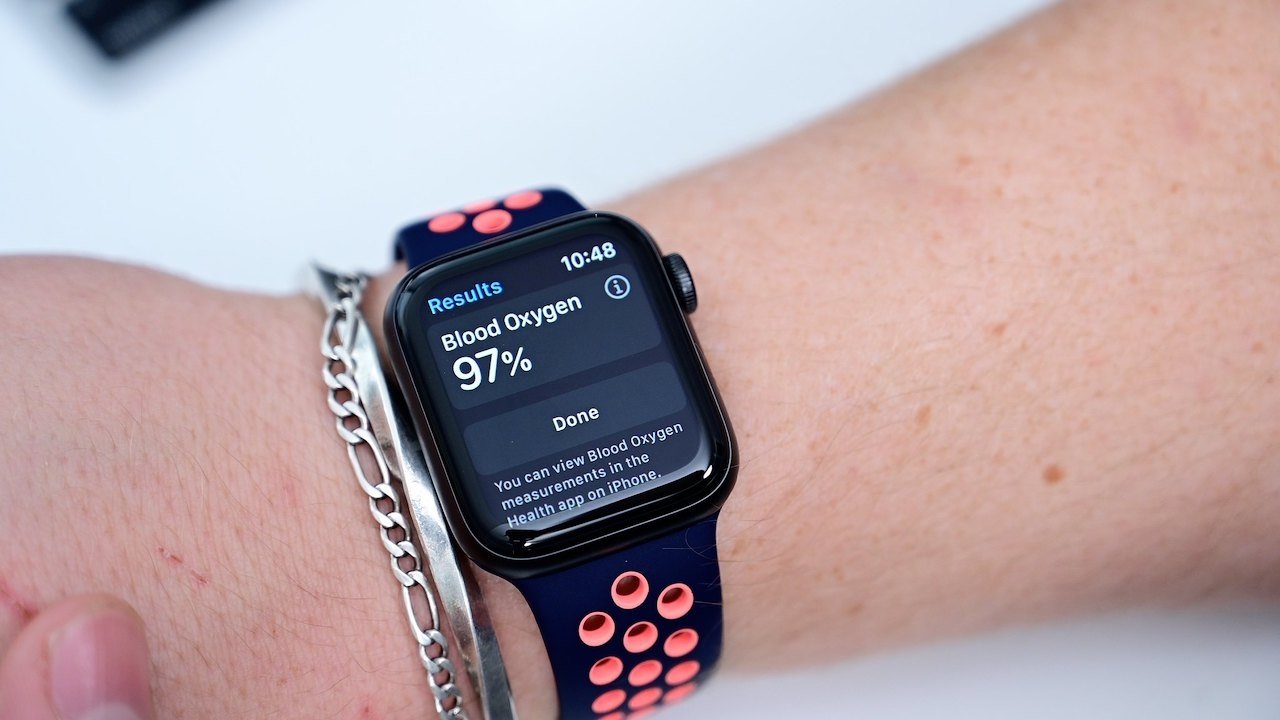 A new report claims that suppliers are developing a blood glucose monitor with Apple, using short-wavelength infrared sensors intended for the Apple Watch.
Apple has repeatedly been predicted to be adding a blood glucose monitoring system to Apple Watch, to the extent that it was at one point strongly, and erroneously, rumored to be in the Apple Watch Series 7. Now a new report repeats similar rumors, but also says that Apple is working with component suppliers on a particular technique.
According to Digitimes, companies Ennostar and Taiwan Asia Semiconductor (TAS, formerly Opto Tech) are working on components that will use short-wavelength infrared LED. The system would reportedly be used for several types of biosensing, including blood glucose.
Digitimes has a strong record for its industry sources, however it also has a far poorer one for the conclusions it draws from that information.
Plus, Apple supplier Rockley Photonics has more recently demonstrated a prototype using infrared spectrophotometers. The prototype is intended for other health companies to use as a reference design, but images of it show the wrist device having an Apple Watch band.