Facebook posts $9.2B quarterly profit, continues to warn of iOS privacy headwinds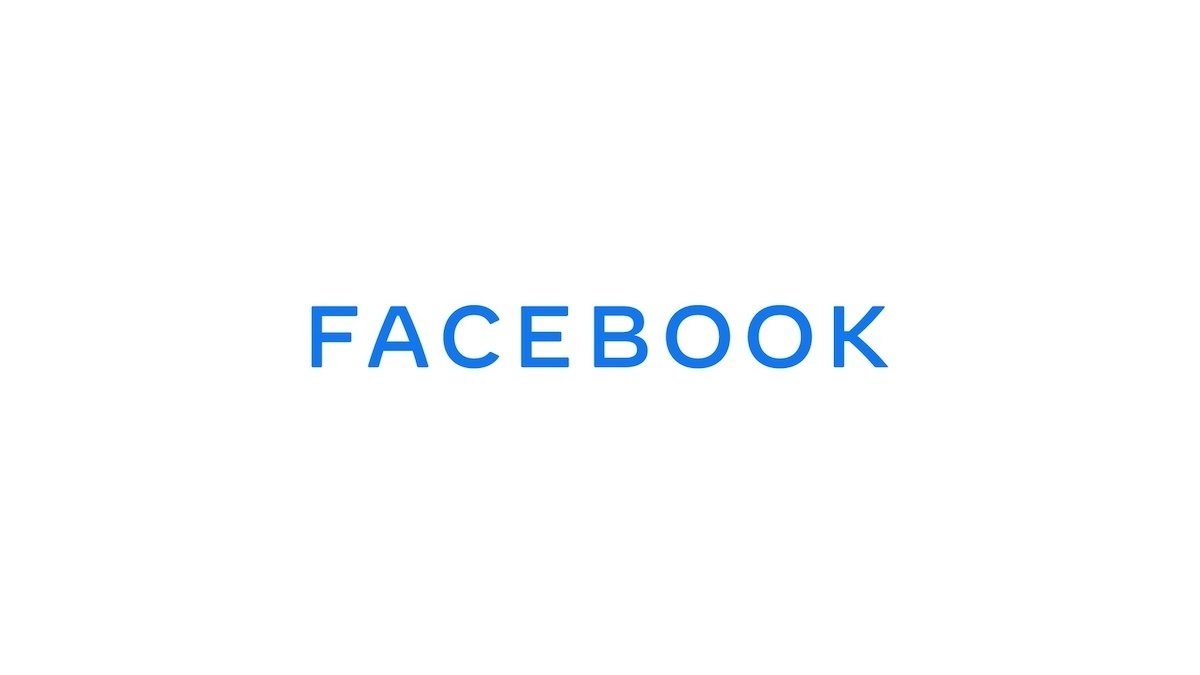 Facebook on Monday reported hefty third quarter profits despite dire warnings that the bottom of its advertising business would fall out due to newly implemented iOS privacy features.
Arriving amid a tumult of bad news, Facebook's earnings report showed the company is still printing money with $29 billion in revenue coming in for the third quarter of 2021, up 33% on a year-over-year basis. Profits were up 17% to $9.2 billion, roughly in line with Wall Street estimates.
The social network has been warning investors about fallout from Apple's App Tracking Transparency for well over a year, but the company has yet to see a precipitous decline in advertising revenue. Apple launched the privacy feature, which allows users to easily opt out of ad tracking, with iOS 14.5 earlier in 2021.
"Our outlook reflects the significant uncertainty we face in the fourth quarter in light of continued headwinds from Apple's iOS 14 changes, and macroeconomic and COVID-related factors," the company said.
Facebook COO Sheryl Sandberg in an earnings conference call said Apple's ad tracking clampdown depressed ad growth, but the effects have not been substantial, reports Fast Company. She added, however, that the changes "advantaged Apple's own advertising business," echoing statements from CEO Mark Zuckerberg in January.
Calling ATT the "largest factor" in terms of operating headwinds for the third quarter, CFO David Wehner said Apple's privacy efforts will continue to weigh heavily on profits going into 2022. The social media giant plans to make a number of moves as it looks to goose income, including a breakout of Facebook Reality Labs that is expected to result in a $10 billion hit to the company's bottom line across 2021. A relatively new division, FRL is responsible for Facebook's augmented and virtual reality products and services, and will likely play an important role in a rumored pivot to the metaverse.
Apple's ATT has worried advertisers and businesses reliant on income from targeted ads since the feature was announced last year. Those concerns translated into real world impact last week when Snap blamed a Wall Street miss on the iOS change.
Facebook is staring down a flurry of negative news reports based on documents and information provided by former employee Frances Haugen. A second whistleblower backs up Haugen's claims that the social network prioritizes profit over curbing misinformation and hate speech on its platform.