Apple AR headset will wirelessly connect to iPhone, production in late 2022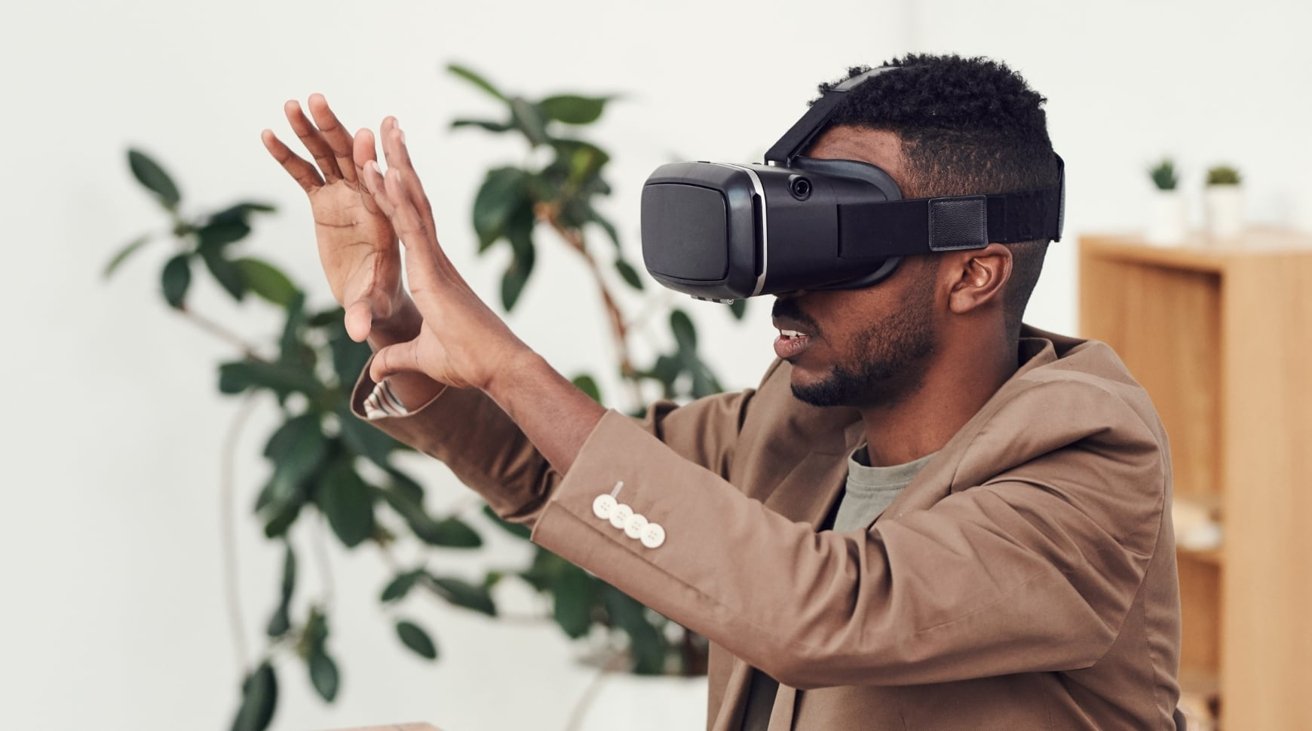 Analyst Ming-Chi Kuo reiterates that production of the first Apple AR headset will begin in the fourth quarter of 2022, with the headset featuring Wi-Fi 6e connectivity.
Backing up a claim by Bloomberg that Apple's AR/VR headset will launch in 2022 as a premium device, analyst Ming-Chi Kuo says it will begin being made in Q4.
In his note to investors, seen by AppleInsider, Kuo does not say when he expects the device to either be announced, or shipped. However, he does have new details of the device, and also of its competition.
Kuo reports that Apple is aiming to avoid the need for a wired connection between headset and computer. While the note addresses Wi-Fi 6 and Wi-Fi 6e technologies, Kuo specifies in the note that Wi-Fi 6e will be used in Apple's headset.
Wi-Fi 6, or 802.11ax, is also optimized to work with a higher number of connections. According to Kuo, the same technology is going to be adopted in 2022 in devices from both Meta and Sony.
Separately, the first Apple AR headset is still expected to be a comparatively large head-mounted display, rather than the lighter and more consumer-friendly "Apple Glass."