Apple Pay launching in Azerbaijan, Colombia, Costa Rica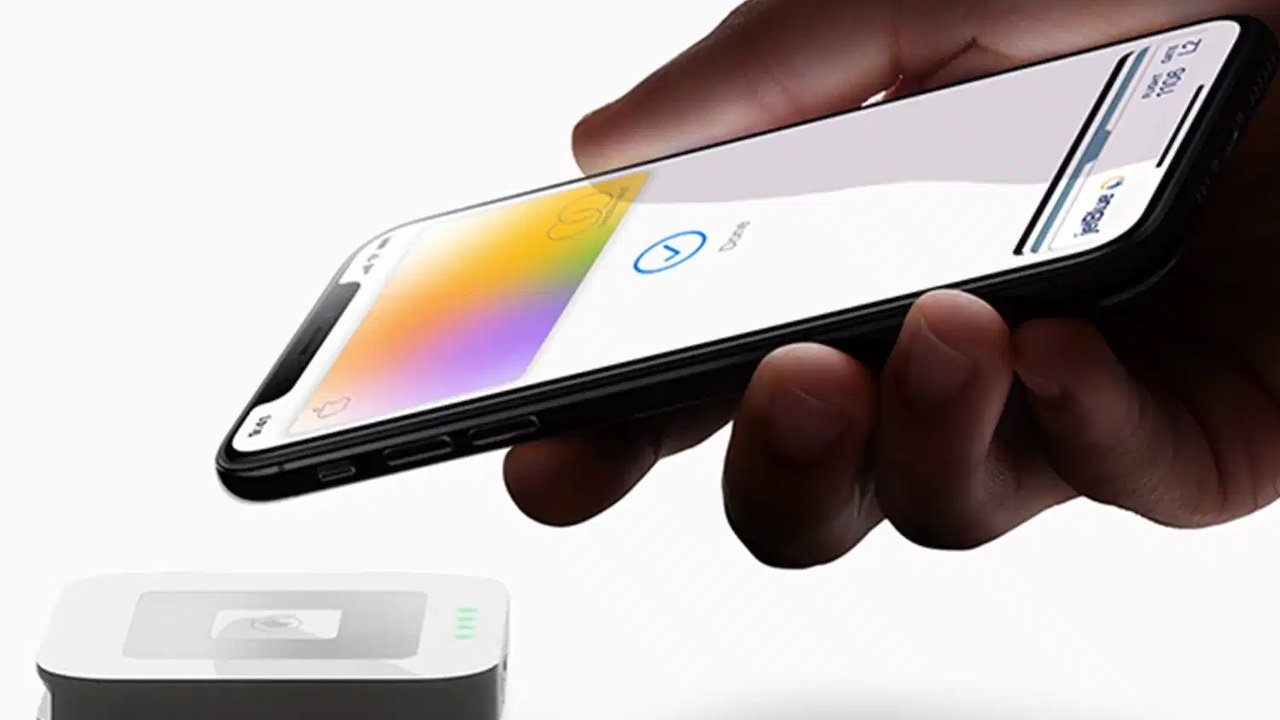 Apple Pay is now rolling out to users of Bank Respublika, Kapital Bank, and ABB, in Azerbaijan plus other institutions in Colombia and Costa Rica.
Eight years after its first launch in the US, Apple Pay is continuing to add more countries, and more financial companies in those countries. Following Bahrain in October 2021, it has now added Azerbaijan.
"From today, Bank Respublika cardholders will be able to make payments through Apple Pay in a more secure, secure and confidential manner," announced Bank Respublika in a statement (in translation). "The security of each operation is ensured by the innovative technologies of the iPhone."
At the same time, users on Twitter are reporting that bank ABB is adding Apple Pay support. Kapital Bank took to Twitter to announce the same for its users.
"Apple Pay is already in Azerbaijan!" says its tweet, in translation. "If you also have an Apple smartphone, Watch and Kapital Bank card, you can make your purchases in a very convenient and contactless way."
In addition to Azerbaijan, financial organizations in Costa Rica and Colombia are rolling out Apple Pay support as well.