Apple reportedly pushes OLED MacBook Pro plans past 2025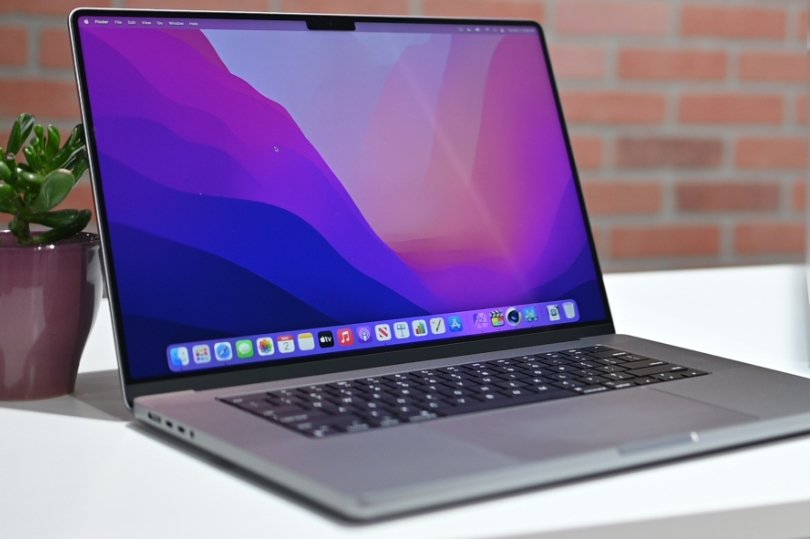 A new report claims that Apple intended to introduce a MacBook Pro with OLED screens in 2025, but that model is now expected to be launched later.
Apple has previously been said to have cancelled an OLED display for the 2022 iPad Air over technical concerns. Now similar concerns are causing the OLED MacBook Pro to slip from an anticipated 2025 launch.
According to The Elec, Apple has been talking with Samsung and LG about a two-stack tandem structure. This aligns a pair of red, green, and blue emission layers, which doubles brightness and improves longevity — but doubles the cost.
The physical cost of two panels is obviously more than for one, but there are also further resulting productions expenses. The two-stack OLED panel requires a thin-film transistor that supports fast electron movement, for instance.
To achieve this, the production line has to use low-temperature polycrystalline oxide (LTPO), but that requires 15 to 16 mask steps, compared to seven for regular oxide TFT.
Apple is reportedly still deciding which OLED production option to take for its MacBook Pro.
However, The Elec says that Apple will use regular oxide TFT to save costs for its first OLED iPads. However, reportedly for the panel to be sufficiently high resolution, it will require what are called protection circuits — which again adds cost.
Separately, LG is believed to have received orders from Apple for an OLED iPad Pro, expected in late 2023, or early 2024.
The Elec has a good track record of reports from within Apple's supply chain. It is less accurate as it pertains to Apple's release schedule. Wednesday's report is a hybrid of the two aspects.