How to close apps on Apple Watch in watchOS 8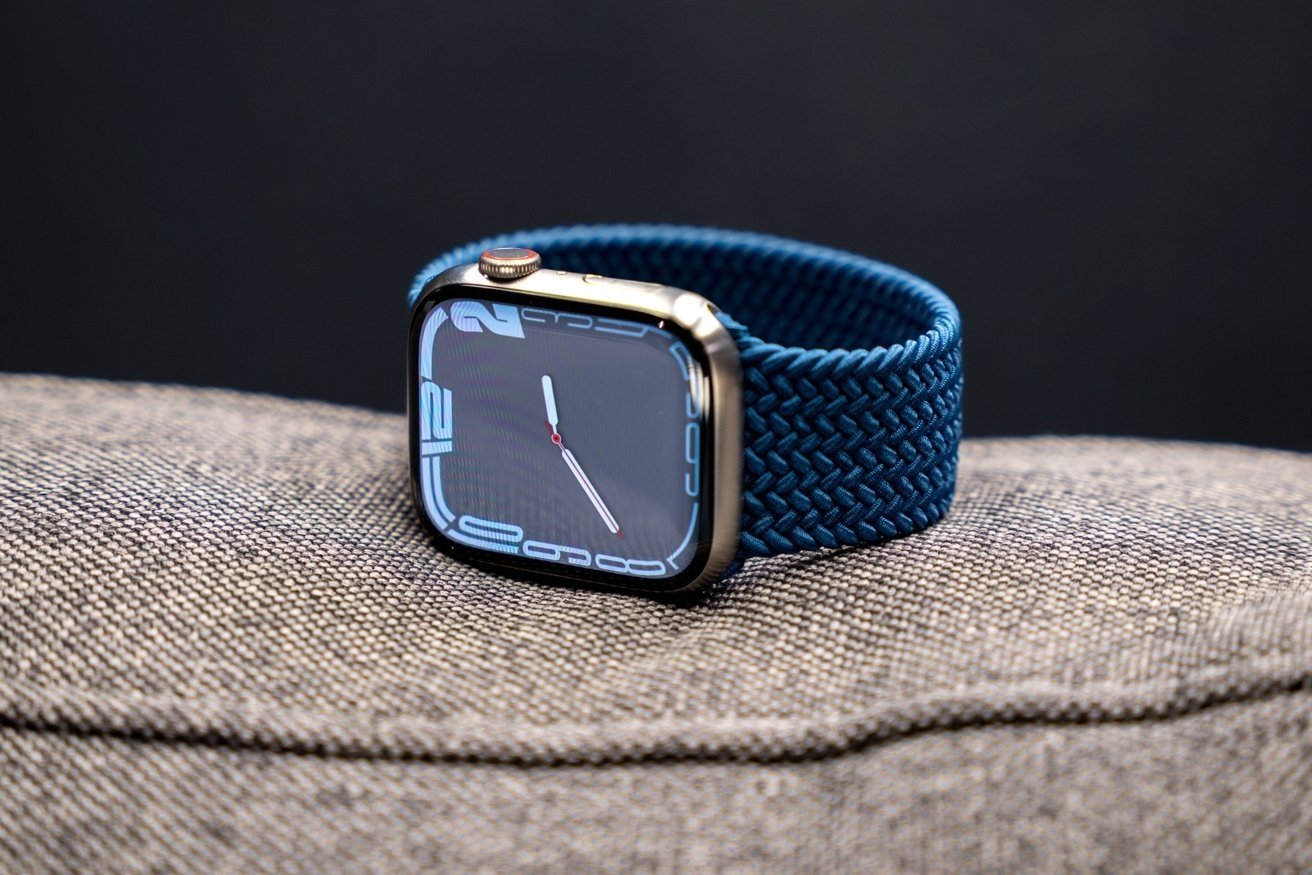 While it may not be obvious how to close or force quit apps on the Apple Watch, watchOS 8 makes it easy with just a few button presses — here's how to do it.
Even though there's not much reason to close an app on your Apple Watch unless a cloud service that the app relies on is nonresponsive, the process is simple enough to do.
How to close Apple Watch apps in watchOS 8
Press the Side Button
When the list of open apps appears, swipe to the left on the app you wish to close
Tap the Close App icon that appears
The Side Button is the oblong, slightly raised button just below the round, raised Digital Crown.
Occasionally, you might find that you have issues with an Apple Watch freezing or behaving incorrectly. In these cases, you'll want to force-quit the app, rather than just closing it following the methods listed above.
How to force close Apple Watch apps in watchOS 8
Open the app that is not working correctly
Hold the Side Button until the Power Off appears
Press and hold the Digital Crown
This will force close the app in question. To reopen the app, tap its icon on the Home Screen.