Developers can continue submitting apps over Christmas, book publishers cannot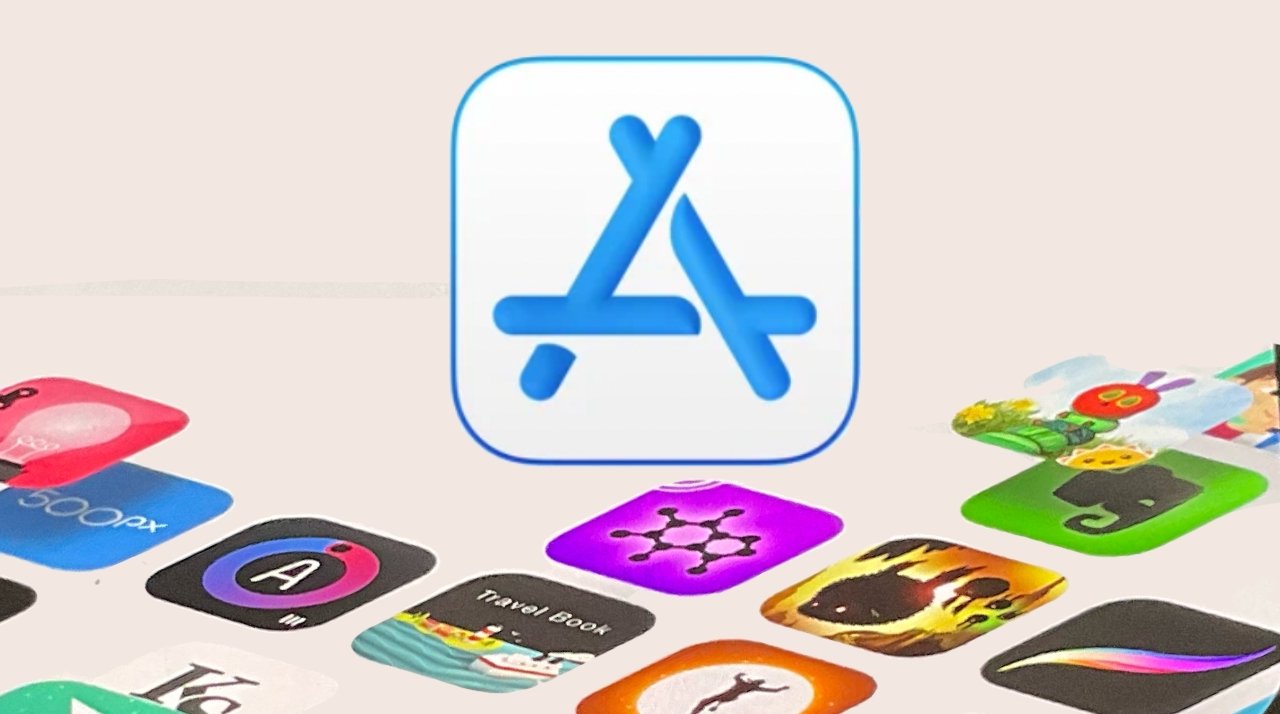 AppleInsider may earn an affiliate commission on purchases made through links on our site.
Apple has dropped its usual closing down of the App Store review teams over the holidays, though it warns processes will be slow, and Apple Books remain shut.
Apple has traditionally stopped allowing new or revised apps for a period over Christmas, and always issues deadline details to developers ahead of time. Now it has just announced that there will be no such shutdown for apps this year.
"This year, we're pleased to continue accepting submissions in App Store Connect throughout the upcoming holidays," says Apple in a post on its developer site. "Make sure your apps are up to date and ready for the busiest season on the App Store."
"Due to anticipated high volume, plan to send time-sensitive submissions early," it continues. "Please note that reviews may take longer to complete from November 24 to 28 and December 23 to 27."
Given the longer time, however, it's still good practice for developers to deliver ahead of the Christmas dates.
And while book publishers use the same Connect system as app developers, there has been no change for them as yet. New books intended for release on January 3, 2022, for instance, must still be uploaded to Apple by December 13, 2021.