Week-long 'Disney Plus Day' offers $1.99 introductory subscription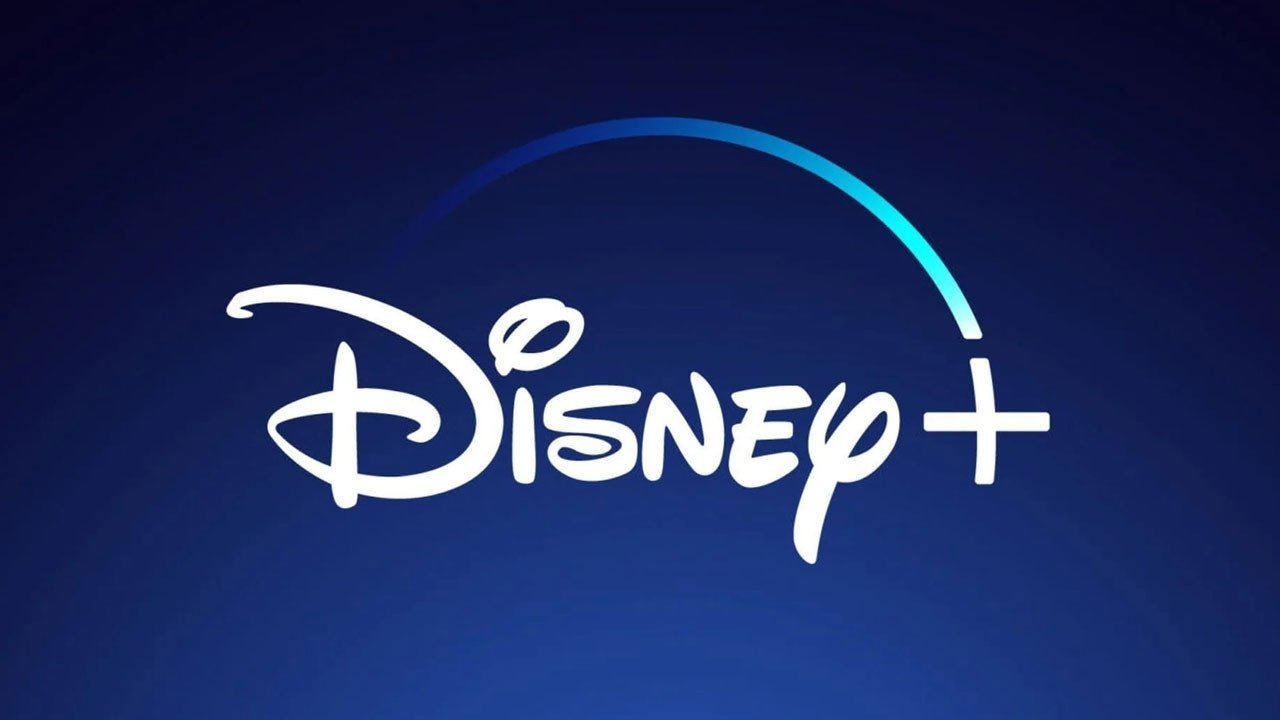 Disney+ is running a new "Disney Plus Day" promotion where for a short time, new subscribers can get their first month of the streaming service for $1.99 instead of the regular $7.99.
It's called "Disney Plus Day," but it runs for a week, and its highlight is a cut rate subscription for a month. From November 8 through November 14, new subscribers in the US, UK and selected other countries, can get their first month for 75% off.
The company said at the time that it was aiming to reach between 60 million and 90 million subscribers by 2024. Instead, by August 2021, it had 116 million subscribers.
That figure included some portion that came from a bundle in both India and Indonesia, where users were able to pay one fee for both Disney+ and local service Hotstar. Disney said this meant the average monthly revenue per user dropped from $4.62 to $4.16.
Disney has previously said that it will not consider a cheaper ad-supported tier. Disney Plus Day is obviously using a cut price incentive to increase subscription numbers, but the week-long promotion is offer more than solely the incentive 75% cut.
According to Variety, the week-long "Disney Plus Day" will also include "surprise sneak peeks" and premieres.
These will include special shows from Pixar at 8 a.m. on November 12, and from Marvel at 8.45 a.m. the same day.