Johnson & Johnson CEO Alex Gorsky joins Apple's board of directors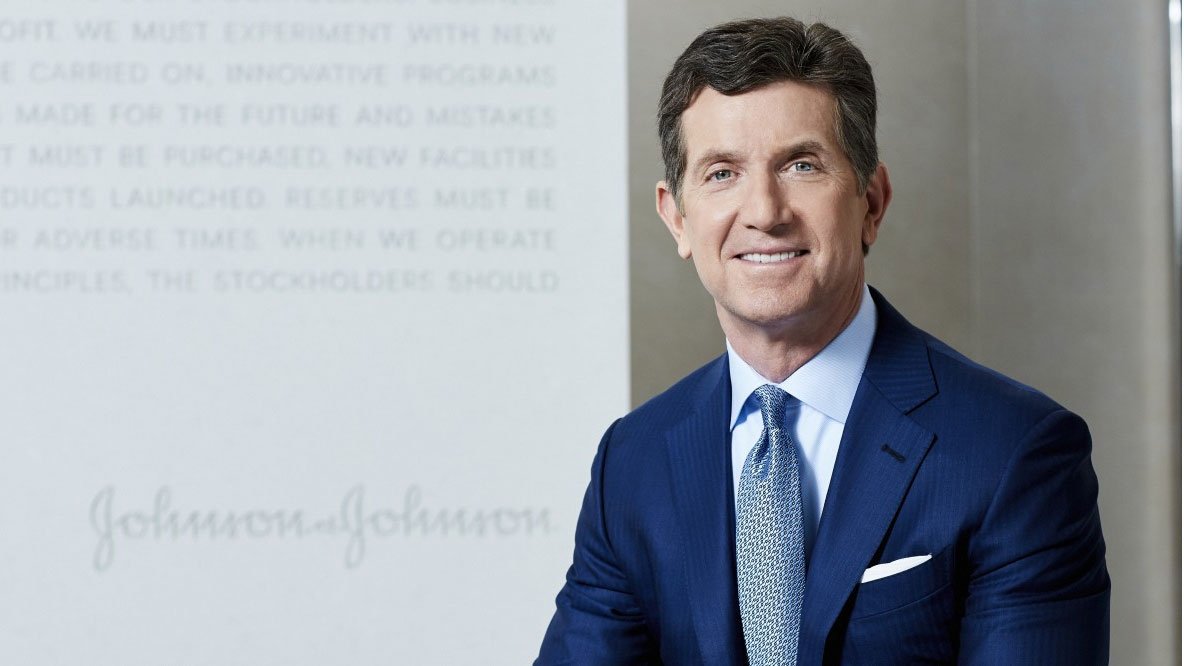 AppleInsider may earn an affiliate commission on purchases made through links on our site.
Apple on Tuesday announced that Alex Gorsky, chairman and CEO of healthcare giant Johnson & Johnson, has been named to its board of directors, expanding the company's corporate governing body to nine people.
Under Gorsky's watch, Johnson & Johnson has become the world's largest healthcare company and an important participant in researching emerging health technologies, Apple said in a press release.
"Alex has long been a visionary in healthcare, applying his tremendous insight, experience, and passion for technology to the cause of improving lives and building healthier communities," said Apple CEO Tim Cook. "We're excited to welcome him to Apple's board of directors, and I know that all of us will benefit from his leadership and expertise."
Gorsky joined Johnson & Johnson in 1988 and has since worked in a variety of roles including sales, management and marketing. Named CEO in 2012, the executive emphasized innovation and technology with investments in the pharmaceutical, medical device and consumer health sectors. He currently oversees a global workforce of about 130,000 people, but is scheduled to hand the title of CEO over to Joaquin Duato in January 2022.
In addition to Apple, Gorsky serves on the boards of IBM, Travis Manion Foundation, and The Wharton School of the University of Pennsylvania. He is also a member of the Business Roundtable's board of directors and the chairman of its Corporate Governance committee.
"I've long shared Apple's belief that technology has the potential to improve lives and create healthier communities," Gorsky said. "It's an honor to join Apple's board of directors, and to be part of a values-led company that's constantly innovating to both enable and enhance the way we live."
In line with Apple's key corporate initiatives, Gorsky, a former captain in the U.S. Army, advocates for improving mental health services for veterans and is a "trailblazer" for diversity and inclusion. The new board member holds a Bachelor of Science degree from the U.S. Military Academy at West Point, New York, and later earned a Master of Business Administration from The Wharton School of the University of Pennsylvania.
Gorsky joins Apple board members Cook, Arthur D. Levinson, James A. Bell, Al Gore, Andrea Jung, Monica Lozano, Ronald D. Sugar and Susan L. Wagner. Apple's board was most recently expanded this year when Lozano, current president and CEO of College Futures Foundation, took a seat at the table in January.