Twitter Blue launches in US, New Zealand with 'Undo Tweet' feature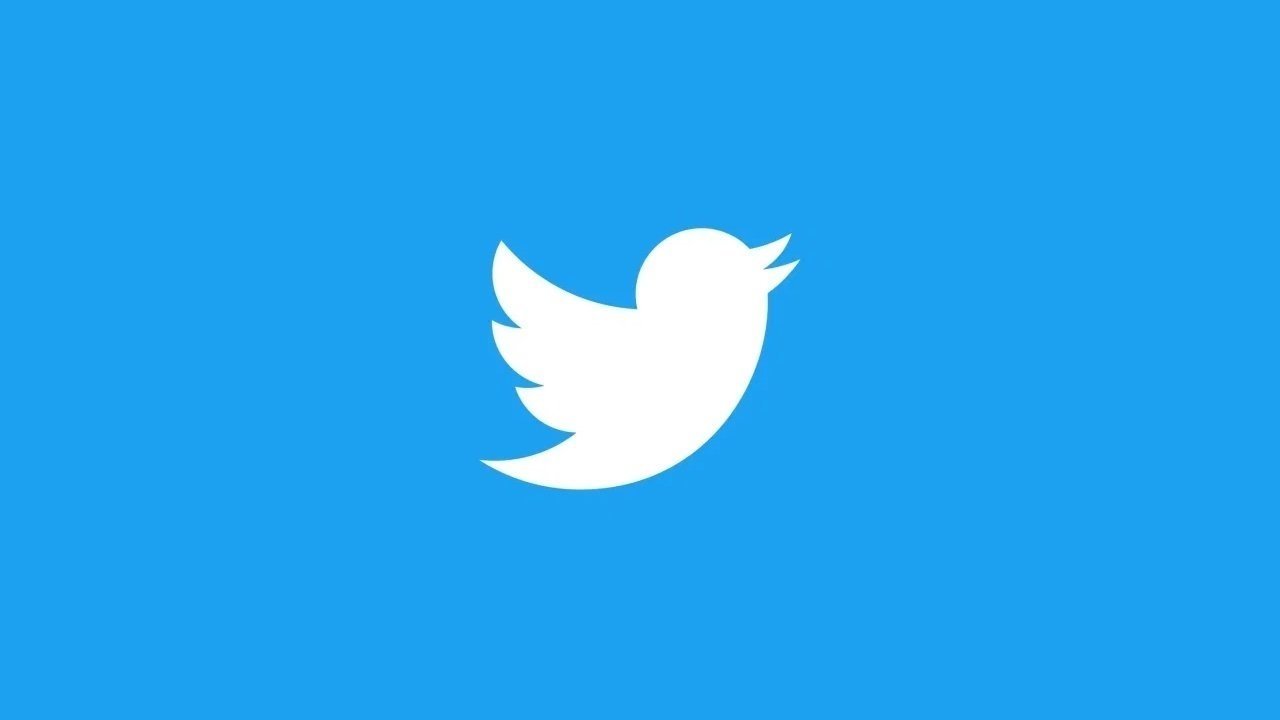 Twitter on Tuesday expanded its Twitter Blue subscription service to the U.S. and New Zealand, offering users in those countries access to exclusive features like an "Undo Tweet" button.
Initially rolled out to iOS users in Australia and Canada as part of a pilot program in June, Twitter Blue is priced at $2.99 per month in the U.S. and includes anticipated features like an undo tweet button, ad-free news articles, app customization and more.
Perhaps the most talked-about function afforded with a Twitter Blue subscription is Undo Tweet, which lets users preview a tweet before it is posted to their timeline. Essentially a publishing delay timer, the feature allows a post to be edited or withdrawn if those changes are performed within a one-minute period.
Twitter is making use of its Scroll acquisition with ad-free articles, a new feature that grants iOS and desktop users access to ad-free content when visiting certain news sites. According to The Verge, more than 300 publications are participating in the program including The Washington Post, L.A. Times, USA TODAY, The Atlantic, Reuters, The Daily Beast, Rolling Stone, BuzzFeed, Insider and The Hollywood Reporter.
Users are unable to view paywalled articles and the feature is only available in the U.S., though Twitter is looking to build out its network to other markets. A portion of Twitter Blue subscription proceeds go directly to publishing partners.
Another news-related feature surfaces the most-shared articles in a user's network over the last 24 hours. The function is similar to a service once offered by Nuzzel, which was acquired by Scroll in 2019 and later shut down by Twitter.
App customization options include app icons, themes and Bookmark Folders. On iOS, Custom Navigation allows users to customize what appears in their navigation bar.
Twitter Blue subscribers also get early access to new features, the first of which includes longer video uploads on desktop and the ability to pin DM conversations on iOS.
Users can subscribe to Twitter Blue via an in-app purchase on iOS or through the platform's desktop client.