Epic's Tim Sweeney to speak in South Korea amid app store troubles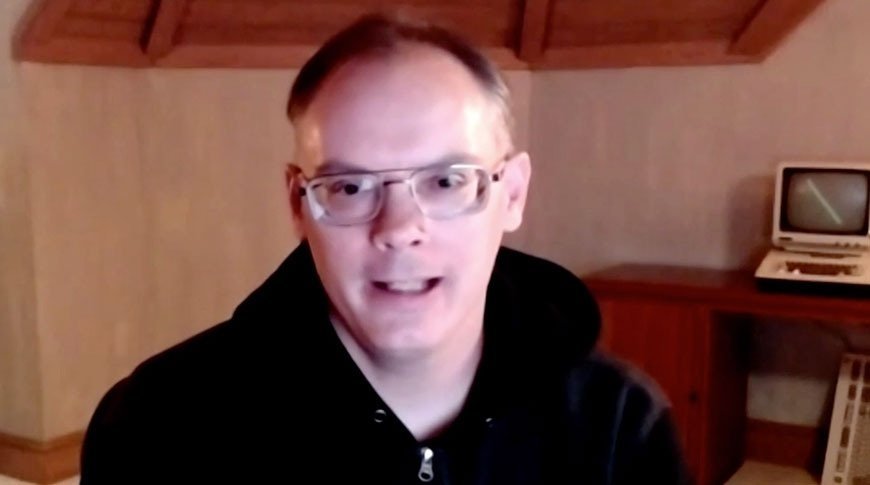 AppleInsider may earn an affiliate commission on purchases made through links on our site.
Epic Games CEO Tim Sweeney is scheduled to appear at a conference in South Korea next week, where he and other critics of Apple's App Store policies will discuss fairness in mobile app ecosystems.
The Coalition for App Fairness on Wednesday announced details of its upcoming Global Conference on Mobile App Ecosystem Fairness, set to take place on Nov. 15 and 16.
Sweeney will join CAF Executive Director Meghan DiMuzio, Match Group SVP Mark Buse, French Secretary of State for Digital Transition Cedric O for a round of talks and ensuing Q&A sessions with members of the media. Match Group CEO Shar Dubey and "other leaders" will take part in the event virtually.
Topics of discussion were not announced, but app stores will likely be a central focus as the group has voiced criticism of Apple and Google's handling of their respective online marketplaces. Epic, for example, is waging legal battles with both companies over in-app purchases, third-party app stores and other issues.
CAF was formed by Basecamp, Blix, Blockchain.com, Deezer, Epic Games, the European Publishers Council, Match Group, News Media Europe, Prepear, Protonmail, Skydemon, Spotify and Tile to "protect consumer choice, foster competition, and create a level playing field for all app and game developers globally."
The conference will take place in the wake of the passage of a South Korean law that requires app store operators to accept third-party payment systems. An amendment to the country's Telecommunications Business Act, the legislation bans Apple and Google from forcing developers to utilize first-party payment systems for in-app purchases. Additionally, the amendment places prohibitions on app store rules that dissuade developers from marketing their wares on other platforms.
The Korea Communications Commission, which is tasked with enforcing the law, asked Apple and Google to hand in compliance plans by October. As Reuters reports, Google submitted a proposal last week, but Apple is believed to be putting up resistance.