Snap sued for misrepresenting impact of Apple privacy changes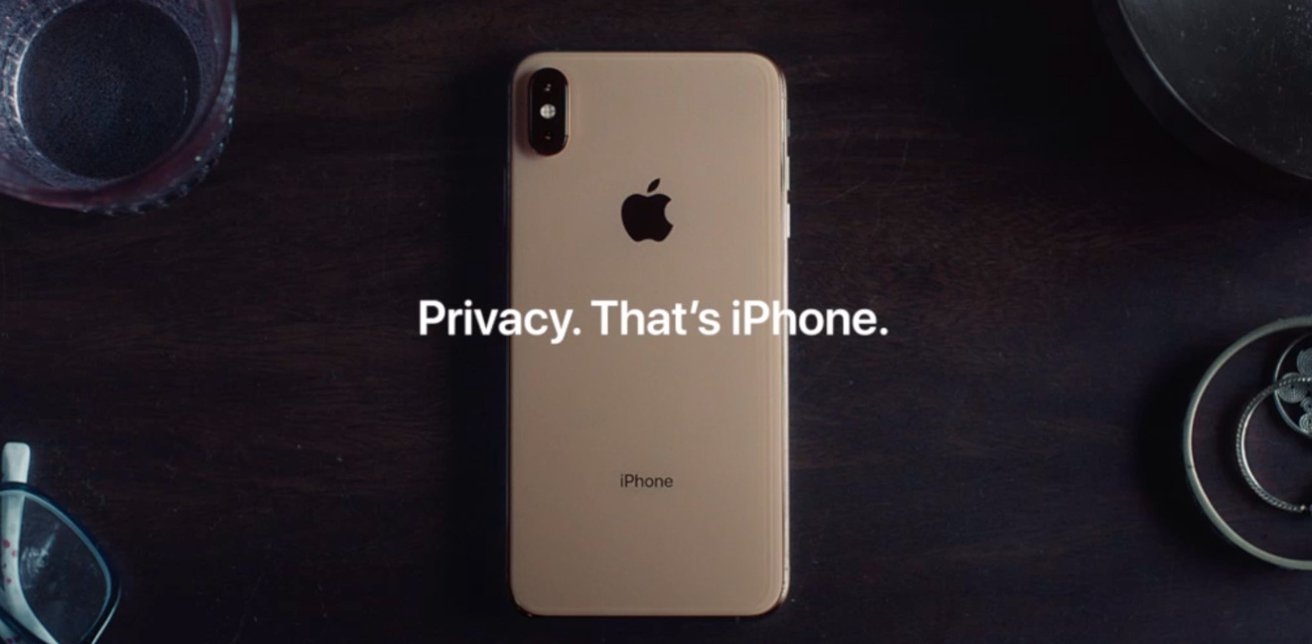 AppleInsider may earn an affiliate commission on purchases made through links on our site.
Snap sued for misrepresenting impact of Apple privacy changes
Social media company Snap this week was slapped with a class action lawsuit claiming executives misrepresented the threat Apple privacy changes posed to the company's revenue stream.
Lodged with the U.S. District Court for the Northern District of California, the suit from Snap investor Kellie Black claims company executives made misleading statements in regulatory filings and to the media about the impact Apple's privacy changes would have on Snap's advertising business.
Specifically, Snap allegedly failed to disclose or made false statements about the material impact newly released iOS features would have, and were having, on the company's bottom line. Further, Snap overstated its ability to adapt to the changes, downplayed the risks associated with Apple's operating system changes and exaggerated its commitment to privacy, plaintiffs assert.
Apple in April rolled out App Tracking Transparency, a set of iOS system features that limits ad targeting by restricting third-party access to Identification for Advertisers (IDFA) tags. A new guideline also requires developers to ask permission before tracking users across apps and the web by displaying a prompt on initial app setup, potentially dissuading users from activating such services.
The additions to iOS were widely expected to put a dent in the digital advertising market, which relies heavily on IDFA tags, app metrics and other tools to quantify user engagement.
Snap warned investors of possible fallout from App Tracking Transparency in the months leading up to its release, but maintained that it was prepared for the rollout. After the feature debuted, Snap executives reported higher than expected ad tracking opt-in rates and noted potential upsides as it integrated with Apple's alternative to IDFA identifiers.
In October, however, Snap reported third quarter revenue of $1.07 billion, missing Wall Street forecasts by about $40 million. CEO Evan Spiegel blamed the results on Apple's privacy measures. Company stock plummeted in after-hours trading, dragging down share prices of fellow social media giants Facebook and Twitter, as well as digital advertising firms.
"While we anticipated some degree of business disruption, the new Apple-provided measurement solution did not scale as we had expected, making it more difficult for our advertising partners to measure and manage their ad campaigns for iOS," Spiegel said in a statement at the time.
Black claims multiple breaches of the Securities Exchange Act of 1934 and seeks damages and court fees.