Apple to pay $30M to retail employees for off-the-clock bag, device searches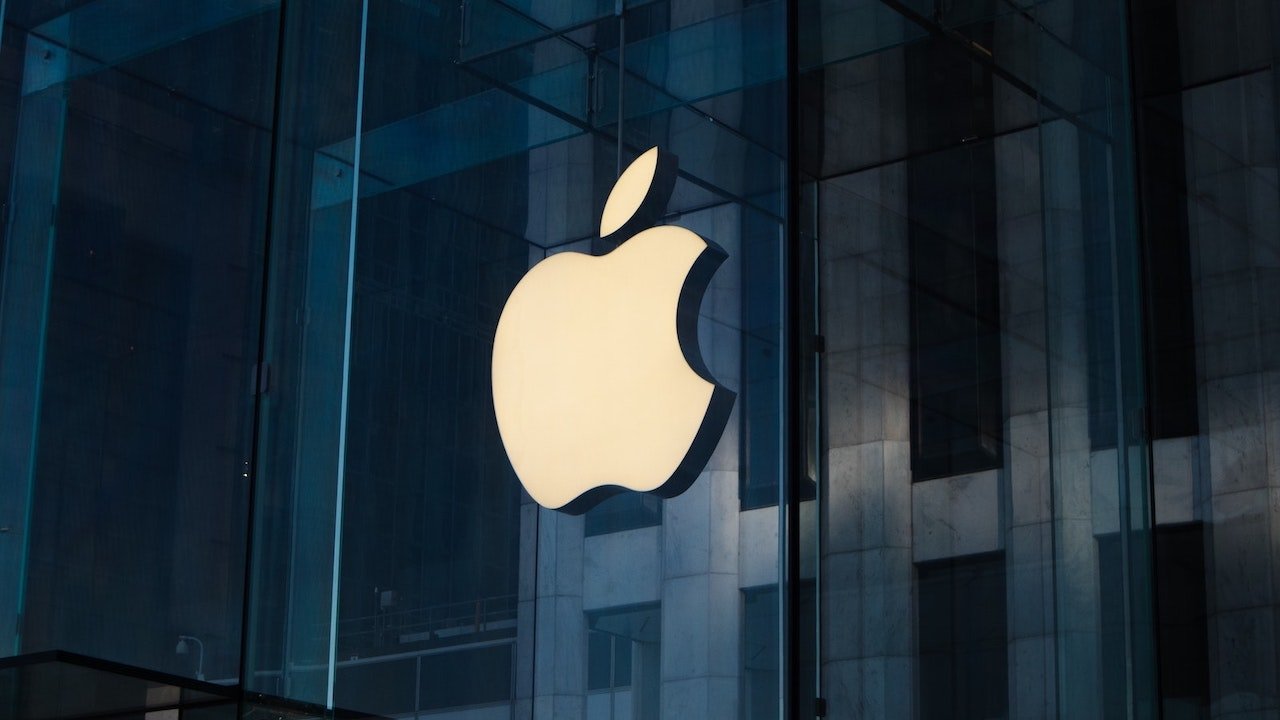 Apple has offered to pay $30 million in a settlement with retail employees who claimed they were subject to routine, off-the-clock searches of their bags before leaving work.
Lawyers for the Apple staffers urged the court to approve the $29.9 million settlement, calling it a "significant, non-reversionary settlement reached after nearly eight years of hard-fought litigation," Courthouse News reported Friday.
The lawsuit originated in 2013, when a class of employees sued Apple, arguing that they should be paid for the time spent undergoing security checks of their bags and devices. The torturous case has been through both the Ninth Circuit, as well as the California Supreme Court, which ruled in February 2020that Apple should be on the hook for mandatory searches.
In the California Supreme Court ruling, justices criticized Apple for its seemingly inconsistent arguments regarding iPhones and other devices. During the legal dispute, Apple argued that employees could have left their devices at home to avoid them being searched.
"The irony and inconsistency of Apple's argument must be noted. Its characterization of the iPhone as unnecessary for its own employees is directly at odds with its description of the iPhone as an 'integrated and integral' part of the lives of everyone else," wrote California Supreme Court Justice Tani Cantil-Sakauye.
Apple implemented the practice in 2013, requiring that employees complied with the regulation or face termination. The court found that Apple wielded control over employees, forcing them to find a manager or security guard before they could leave a retail store for breaks or shift ends.
Retail workers had to open compartments in their bags and follow the commands of searches. They also had to allow their Apple products to be inspected and verified during the searches.
Apple argued that it didn't control its employees during searches, and they were free to leave their bags at home to avoid them.
The California Supreme Court disagreed with that characterization, and referred to a legal requirement in the state's wage law that indicates employees should be entitled to compensation during the time they are subject to a company's control.
"Applying a strictly textual analysis, Apple employees are clearly under Apple's control while awaiting, and during, the exit searches. Apple controls its employees during this time in several ways," Cantil-Sakauye wrote.
Employees in the class of nearly 12,000 current and former Apple Store staffers in California can stand to receive a maximum payment of about $1,200, if the settlement is approved.