Qualcomm aims to take on Apple Silicon in nine months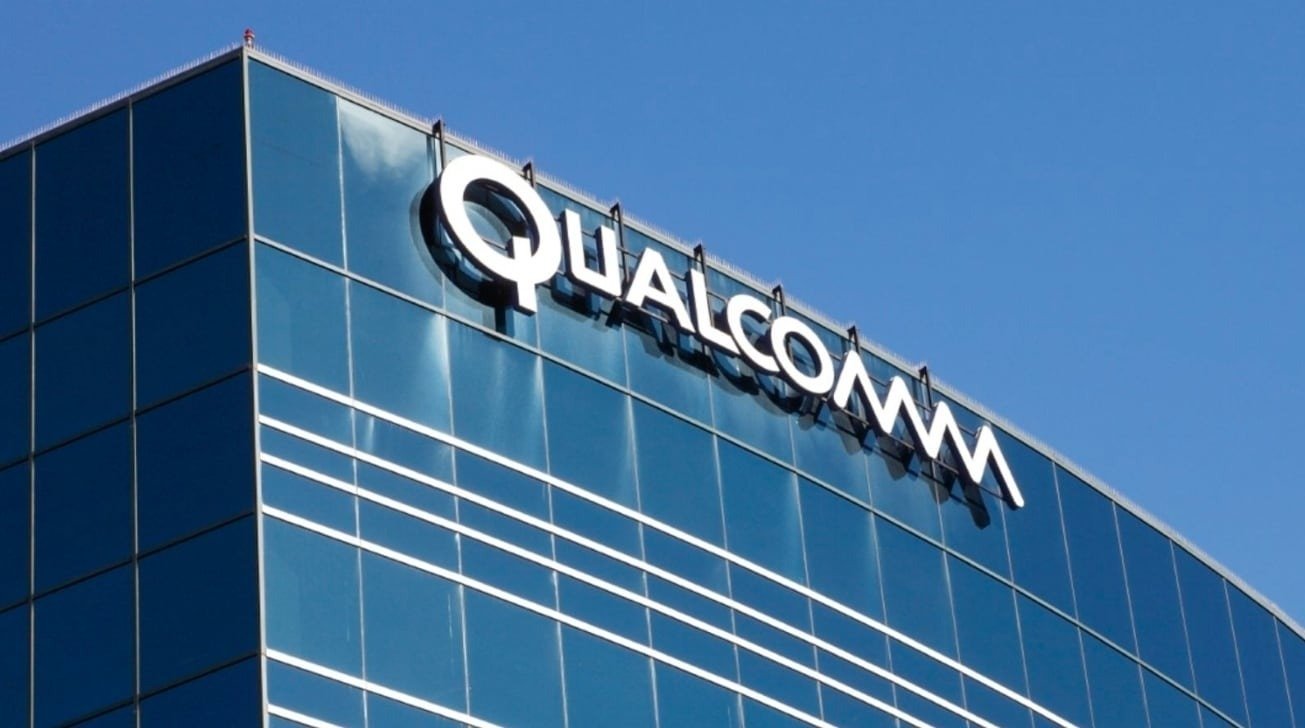 Qualcomm has Apple Silicon in its sights, with the mobile chip producer producing ARM-based PC processors that it hopes can compete with Apple's M-series lineup.
Apple has received praise for its debut Mac chip lineup, including the M1 and the newly launched M1 Pro and M1 Max. However, Qualcomm intends to take on Apple in the market, with a major push to launch a new range of ARM-based system-on-chips aimed at notebooks and desktops.
Announced during Qualcomm's investor day, the company says it is working on its "Next-generation CPU." In an image of the presentation shared by Sascha Segan, the chips will be ARM-compatible CPUs that will offer an "M-series competitive solution for the PC."
The chips will be designed by the Nuvia team, a design firm founded by former Apple staff that Qualcomm acquired for $1.4 billion in January. The trio who formed Nuvia previously worked on teams involved with Apple's A-series chip designs.
Hints of the plan surfaced in a July interview, when Qualcomm CEO Cristiano Amon said the company needed to produce its own silicon if its customers want to take on Apple directly.
Qualcomm says the new chips will provide high levels of performance and battery life, echoing the benefits of Apple's M1 range. As well as for PCs, the chip design will also be modified to work in mobile devices, vehicles, and for use in data centers.
The company's chief technology officer, Dr. James Thompson, intends for hardware samples to be shipped to device vendors in nine months, with the first devices using the chips being sold to consumers in 2023.