Qualcomm acquires Nuvia chip design firm for $1.4 billion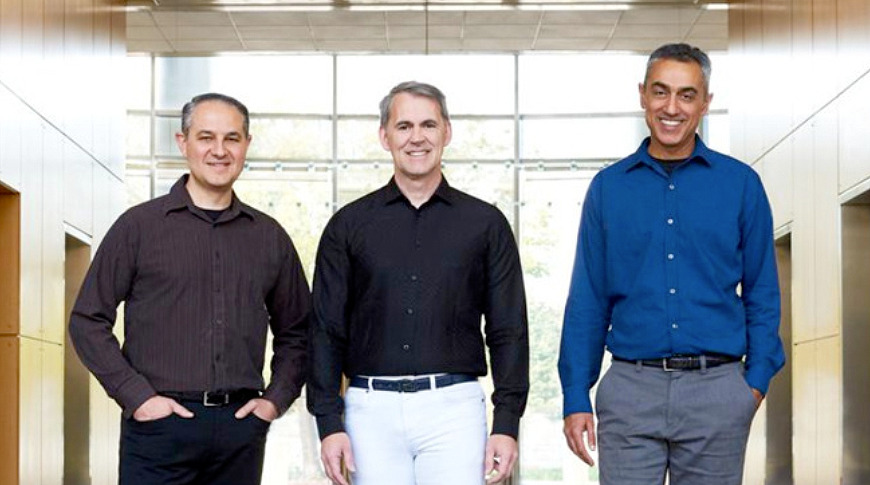 Chip designer Nuvia, that was controversially founded by ex-Apple staff, is being bought by Qualcomm to help design custom processors for smartphones and laptops.
Qualcomm, the current producer of 5G modems for the iPhone 12 range, has announced that it is to acquire processor design company Nuvia for $1.4 billion. Nuvia was founded by ex-Apple staff, prompting as yet unsettled legal issues, and has been working to design processors for servers.
According to Reuters, Qualcomm intends to use Nuvia's designs and technology in creating new processors for smartphones, laptops, and even cars.
Apple is designing its own 5G modem to replace Qualcomm's designs in the "iPhone 13." Qualcomm, also now clear of years of litigation with Apple, is looking to expand its own custom processor designs.
Alongside its work for Apple, Qualcomm has previously provided processors to Samsung, and Microsoft.
"It's exciting to see Nuvia join the Qualcomm team," said Microsoft's chief product officer, Panos Panay, in a statement. "Moving forward, we have an incredible opportunity to empower our customers across the Windows ecosystem."
Qualcomm's move comes as it announces that its current CEO, Steve Mollenkopf, is to be replaced by the company's head of silicon, Cristiano Amon. The decision to buy Nuvia also comes as Qualcomm reportedly looks to reduce its reliance on ARM, which has now been bought by rival firm Nvidia.
The acquisition of Nuvia is also happening as its own CEO, Gerard Williams III, remains in legal dispute with his previous employer, Apple. It's alleged that Williams III began Nuvia, and recruited colleagues, while still working for Apple.
Williams III denies this and also claims that Apple has been headhunting Nuvia staff. No trial date has been set for the case between Apple and Williams III, and Reuters reports that Apple is not suing the Nuvia company itself.