Former iPhone chip designer hits back at Apple for anticompetitive practices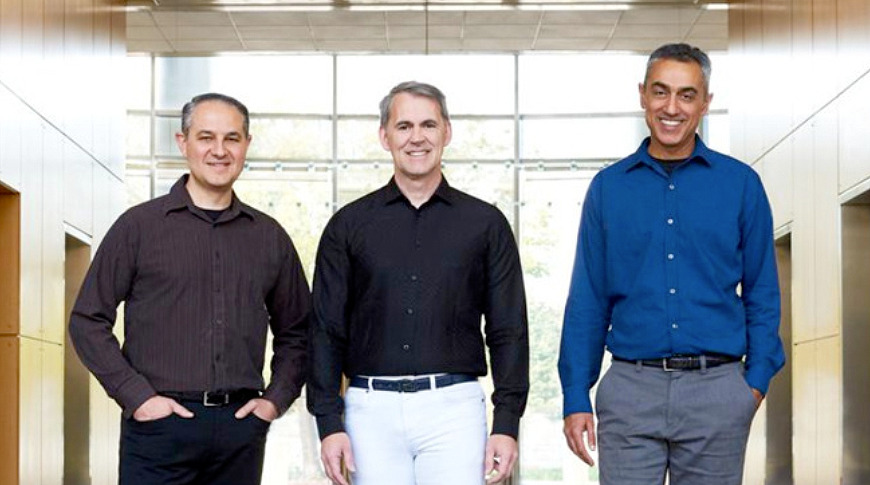 As the legal battle wears on, former Apple engineer Gerard Williams III now claims Apple has been headhunting employees at Nuvia as part of an anticompetitive campaign against him.
In December of 2019, Apple sought to sue Gerard Williams III, former iPhone and iPad processor designer, for breach of contract. The suit asserted that Williams began his new company, Nuvia, while still working for Apple, and also accuses him of recruiting his former colleagues.
The specific claims in the suit claimed that "by 2018, Williams had started his new venture on Apple's dime." Apple said Williams told colleagues his new firm would develop technology that Apple "would have no choice but to purchase."
Williams had filed a counter argument, a "notice of demurrer" in the same court. The document referred to multiple sections of Apple's suit which Williams sought to have stricken.
The court, however, allowed it to continue, and rejected Williams' claim. The judge went on to clarify that California law does not allow an employee "to plan and prepare to create a competitive enterprise prior to termination if the employee does so on their employer's time and with the employer's resources."
Williams is now claiming that Apple has launched their own anticompetitive campaign against him, according to court documents provided to AppleInsider by Nuvia. He claims that Apple had threatened Nuvia to not recruit Apple engineers, then had attempted to hire away Nuvia co-founder John Bruno.
He also reiterated that he had waited until he left Apple before starting Nuvia, despite Apple's allegations that he'd started the company while still employed by Apple. His case argues that Apple's actions threaten employee rights, such as the right to mobility and the right to invent independent of your employer.
It's not clear if the case will see trial or not. A judge has dismissed Apple's request for punitive damages as they'd failed to show how Williams had harmed the company by being disloyal.