Court allows Apple's lawsuit against former iPhone chip designer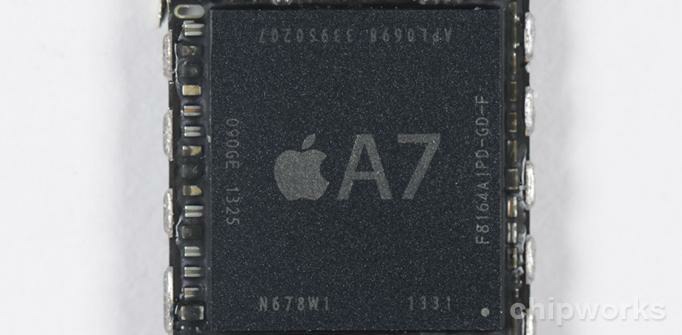 Apple's breach-of-contract lawsuit against ex-employee and Nuvia founder Gerard Williams III can now go ahead after a judge rejected a request to dismiss the case.
Santa Clara County Superior Court Judge Mark Pierce has ruled that Apple may take its breach-of-contract lawsuit against Gerard Williams III to trial. The judge also dismissed Williams' claim that Apple had illegally obtained private text messages. However, Judge Pierce rejected Apple's claim for punitive damages.
The case of Apple Inc. v. Williams III, 19-cv-352866, centers on allegations that the iPhone chip designer founded his new company, Nuvia, while still working for Apple. It accuses Williams of going against the anti-competitive clauses in his contract before leaving the company, and also of then recruiting his former colleagues.
Williams denies the claims and argues that the clauses are illegal. "Apple cannot state a claim for breach of the duty of loyalty because it is preempted by the California Uniform Trade Secrets Act," he said in his counterargument to the court.
However, according to Bloomberg, Judge Pierce rejected this, saying that California law does not allow an employee "to plan and prepare to create a competitive enterprise prior to termination if the employee does so on their employer's time and with the employer's resources."
Williams' court document also included the claim that Apple had invaded his privacy by obtaining text messages relating to the recruitment of colleagues.
"To further intimidate any current Apple employee who might dare consider leaving Apple," the demurrer document continues, "Apple's Complaint shows that it is monitoring and examining its employees' phone records and text messages, in a stunning and disquieting invasion of privacy."
Judge Pierce also reportedly rejected Williams's request for the text messages to be excluded from the suit. "There are no allegations in the complaint establishing that the text messages were obtained as the result of eavesdropping upon or recording a confidential communication," wrote the judge.
Apple had bid for punitive damages in the case, but Judge Pierce rejected that on the grounds that Williams had not intentionally tried to harm the company.
This case was specifically to rule on whether a court trial could take place rather than on attempting to decide the suit. Claude Stern, Williams' attorney, intends to appeal.