Strong iPhone 12 demand pushes Qualcomm to number one chip designer revenue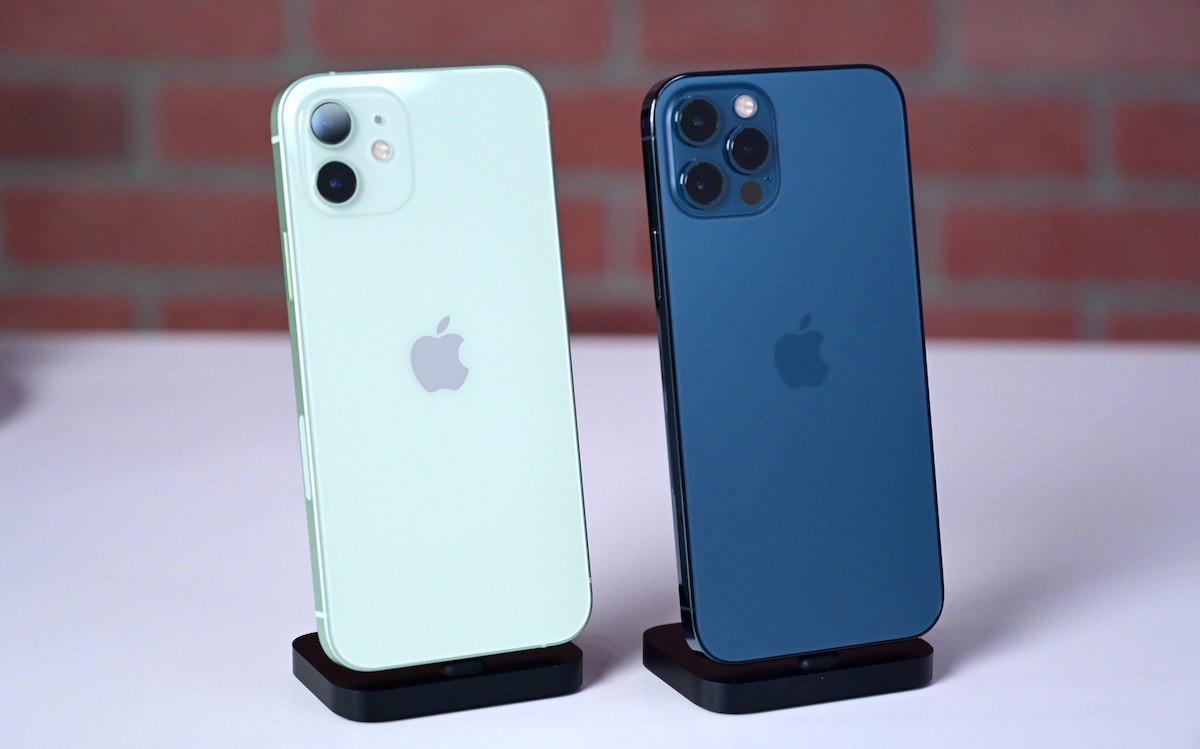 AppleInsider is supported by its audience and may earn commission as an Amazon Associate and affiliate partner on qualifying purchases. These affiliate partnerships do not influence our editorial content.
The launch of the iPhone 12 lineup has been a bright spot for Qualcomm, launching Apple's 5G modem chipmaker to the number one spot in a ranking of IC design companies by revenue.
Despite the fact that the iPhone 12 and iPhone 12 Pro devices launched later in the year than usual, the San Diego-based chipmaker retook the top spot with $4.96 billion in a quarterly revenue. That's a 37.6% increase year-over-year, according to Trendforce research.
Trendforce attributes Qualcomm's rise to a number of factors, including it entering the Apple supply chain earlier in 2020 and the fact that 5G adoption has been steadily increasing.
Apple and Qualcomm ended their years-long, tortuous legal dispute in 2019. The Cupertino tech giant signed a multi-year supply contract with Qualcomm and agreed to pay between $4.5 billion and $4.7 billion to settle the patent battle.
Although that contract requires Apple to source chips from Qualcomm for a set period of time, Apple is also said to be working on its own in-house modem chips.
In 2020, Apple was said to have officially kicked off development of first-party cellular modems.
Apple previously used Intel modems in its iPhone until 2018, when the company was unable to deliver 5G chips in time for a 2020 release. After Apple and Qualcomm settled their patent spat, Intel ceased development of its 5G modems and sold its corresponding patent portfolio to Apple.
The deal with Qualcomm includes a six-year supply licensing agreement that took effect on April 1, 2019.