Apple starts development of in-house cellular modem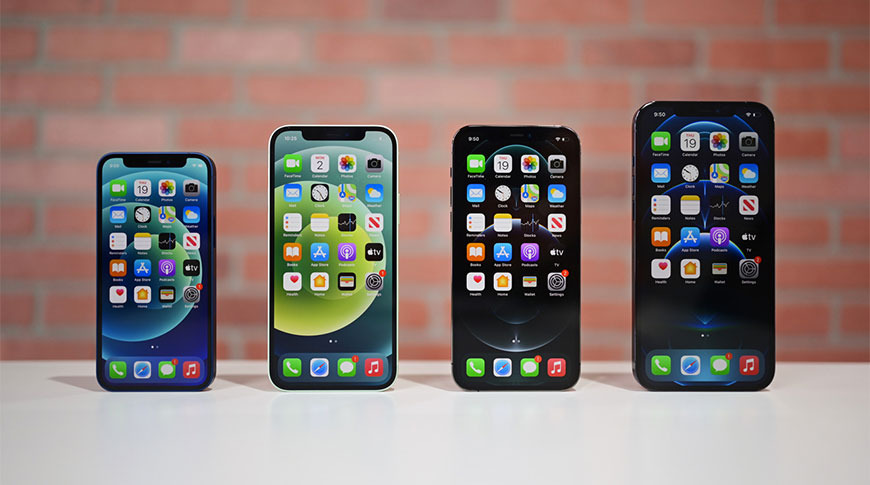 Apple is forging ahead with plans to develop and build its own cellular modems for use in iPhone, iPad and other devices, a move designed to decrease reliance on supply partners like Qualcomm.
SVP of hardware and technologies Johny Srouji informed employees of the development in a town hall meeting on Thursday, reports Bloomberg.
"This year, we kicked off the development of our first internal cellular modem which will enable another key strategic transition," Srouji said, according to the publication. "Long-term strategic investments like these are a critical part of enabling our products and making sure we have a rich pipeline of innovative technologies for our future."
The news comes after years of speculation and rumors regarding an in-house designed Apple modem.
Currently, Apple relies on Qualcomm for its modem needs, including all 5G components found in iPhone 12. The tech giant used Intel baseband hardware from 2016 through 2018, but the chipmaker was reportedly unable to deliver working 5G technology in time for a 2020 release.
Rumors of the Apple's interest in modem technology date back to 2014, but more recent reports suggest Apple solidified plans for its modem team as it battled Qualcomm in court. Apple sued the company in 2017 over patent licensing fees, an action that sparked a worldwide legal scrum that was settled in April. Reading the writing on the wall, Intel ceased development of its 5G modem tech and ultimately sold the corresponding patent portfolio to Apple for $1 billion.
Beyond intellectual property, Apple over the past few has acquired engineering talent from Qualcomm and other major industry players.
It is unclear when Apple intends to integrate its own modem in a shipping product, though terms of the Qualcomm settlement include a six-year supply licensing agreement that took effect on April 1, 2019. Prior reports claimed the first Apple modem would debut in 2022.
In addition to a modem, Srouji on Thursday said Apple is working on a "family" of Mac chips. A report earlier this week claims Apple is expectedly planning to build a series of advanced desktop chips to complement the M1, including a 32-core variant that might debut in a redesigned Mac Pro in 2022.