iPhone 7 teardown confirms Intel modem in AT&T, T-Mobile models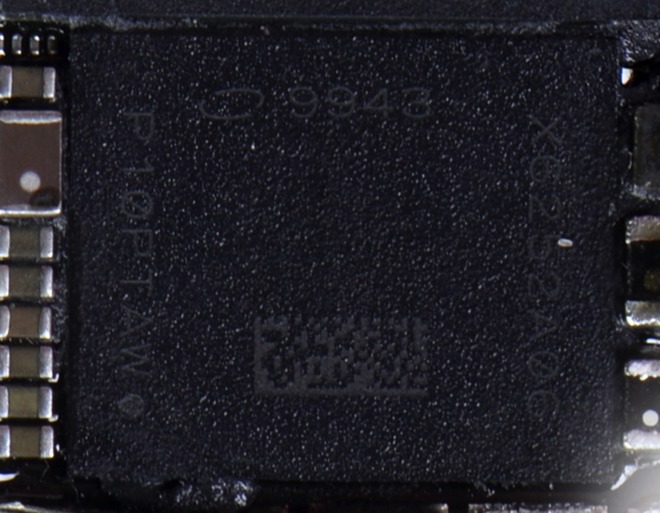 AppleInsider may earn an affiliate commission on purchases made through links on our site.
A pair of teardowns have confirmed speculation that Apple used multiple vendors for cellular modems in the iPhone 7 family, with an Intel-made wireless modem found in a model for AT&T and T-Mobile.
A blog post heralding the disassembly of the iPhone 7 A1778 model by Chipworks and TechInsights notes that the Intel Baseband Processor PMB9943 was discovered. In a previous teardown by iFixit, Qualcomm's MDM9645M LTE Cat. 12 Modem was identified.
It was earlier speculated that Apple's shift to two different carrier variants of the iPhone 7 was because Intel had entered the supply chain, and its latest mobile modem can't handle the older CDMA networks used by carriers like Sprint.
For customers the modem change isn't positive — the iPhone 6s has a universal modem, allowing it to be unlocked for any U.S. carrier. Apple, however, gains negotiation and supply chain advantages by having multiple suppliers for a component.