AT&T & T-Mobile versions of iPhone 7 likely using Intel modem incompatible with Sprint & Verizon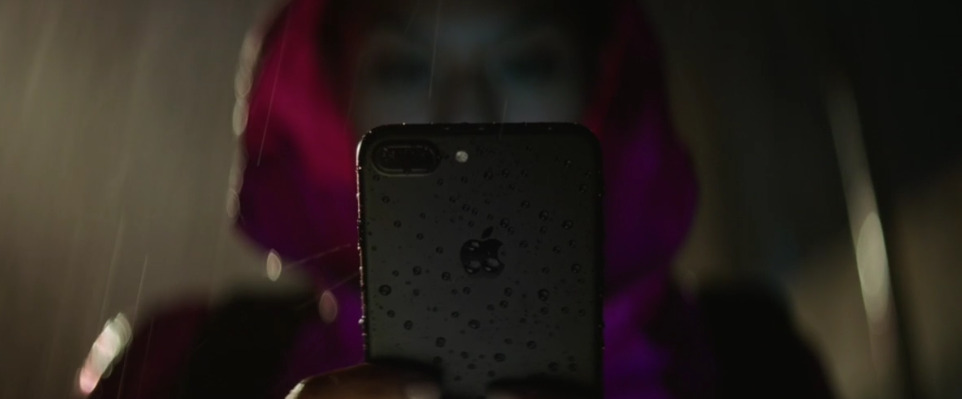 The iPhone 7 models Apple is selling for AT&T and T-Mobile customers don't support Sprint and Verizon, likely because some of them use an Intel modem that doesn't work with CDMA networks, a report noted on Friday.
Apple is probably trying to diversify its modem suppliers, resulting in the fractured model lineup, sources told Recode. By using multiple suppliers for a part, Apple can hold the upper hand in price negotiations and keep up its profits.
While Sprint and Verizon iPhones are thought to be using a Qualcomm modem capable of both GSM and CDMA connections, the AT&T and T-Mobile production run(s) may have a mix of Intel and Qualcomm chips, Recode suggested. To date, Qualcomm has been Apple's exclusive modem supplier.
For customers the modem change is a step backwards. Americans buying the iPhone 6s, for example, are able to unlock the device and use it on any carrier in the country. There may be drawbacks for Apple as well, given the fact that it has to tailor its production, distribution, and inventory even more carefully than usual.