Third-party iPhone 13 screen repairs back on the table with iOS 15.2 beta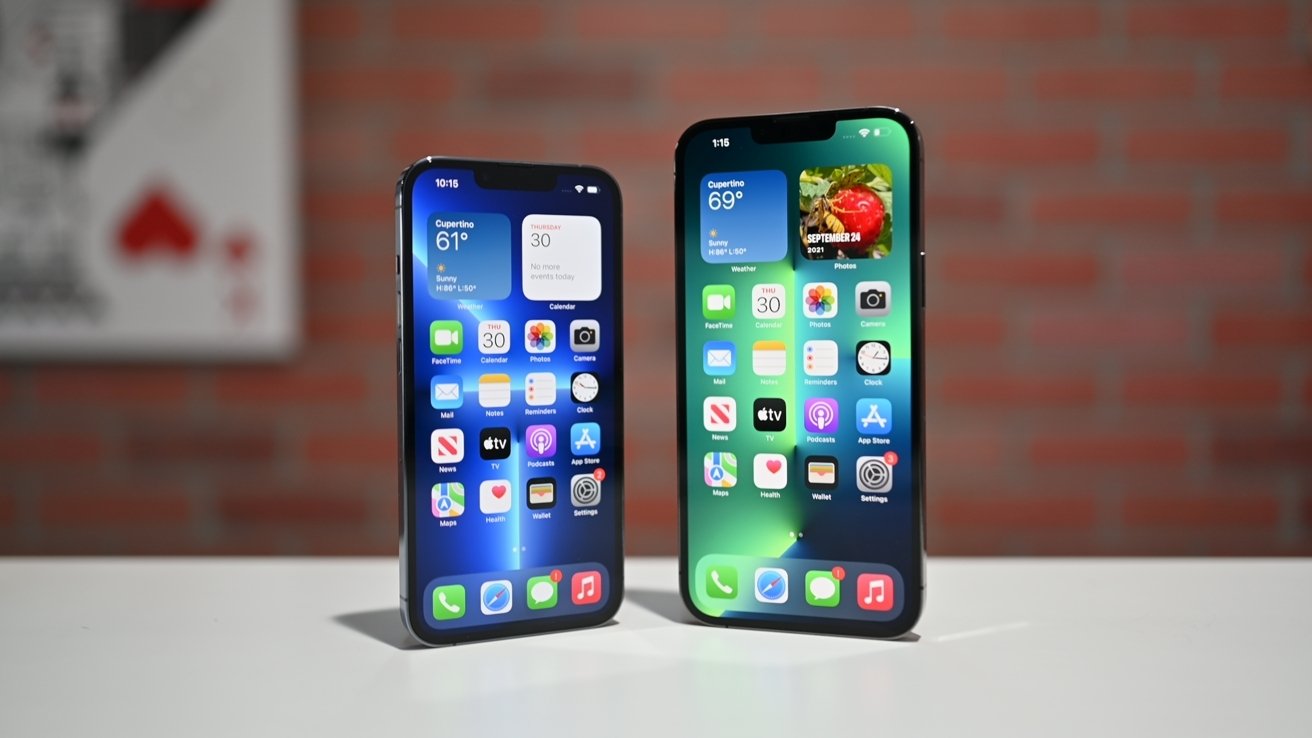 AppleInsider may earn an affiliate commission on purchases made through links on our site.
Apple appears to be making good on promises to remove barriers to third-party iPhone 13 screen repairs, with experts saying a parts swap can be performed on the latest iOS 15.2 beta with relative ease.
Shortly after iPhone 13 launched, reports from repair specialists revealed that attempts to replace the handset's display would result in disabled Face ID modules. This was in spite of a design change that transitioned the Face ID array from its usual home on iPhone's screen to a seat in the smartphone's chassis.
It was later learned that a microcontroller attached to the display pairs, or serializes, a screen with its host iPhone, hindering unauthorized repairs or replacements. Apple Authorized Service Providers are able to sync new displays with iPhone 13 bodies using specialized software, but third-party firms currently need to move the original chip over to a new screen in a complex and risky process.
Last week, Apple in a statement to The Verge said an upcoming software update would make screen fixes easier by nixing serializing. The company did not provide a release timeline, but it appears that a patch was included in the iOS 15.2 beta issued today.
UK-based repair firm iCorrect conducted a proof of concept screen swap on an iPhone 13 running the iOS 15.2 beta version and found Face ID to be functional after repair.
As noted by The Verge, which reported on iCorrect's findings, a warning message appears upon first startup after a successful swap.
"Unable to determine if your iPhone display is a genuine Apple part. Go to Settings for more information," the pop-up notification reads.
Similar alerts for "unauthorized" battery replacements have been present in iOS since 2019. Designed to dissuade users from conducting repairs on their own, the messages can typically be dismissed without negatively impacting device functionality.
Apple has not confirmed that iPhone 13 screen swapping will be more user-friendly with the public release of iOS 15.2, though the new workflow allowed with today's beta is a strong indication that such support is in the offing.