Apple again asks Court of Appeal to stay Epic Games injunction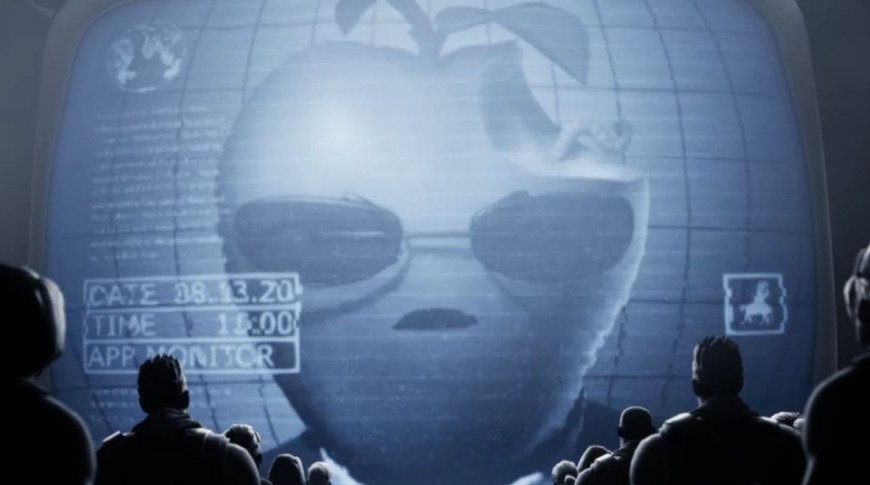 AppleInsider may earn an affiliate commission on purchases made through links on our site.
Lawyers from Apple have filed a new motion saying that the Epic Games injunction forces changes to its App Store business that would "harm customers," and it wants a stay until all appeals have been heard.
The injunction chiefly requires Apple to cease its anti-steering developer guidelines. These prohibited developers from telling users within their apps that there were alternative ways to pay.
Apple has since removed its restriction regarding advertising these outside purchase options. Now in a new filing ahead of the injunction's December 9 start date, however, Apple is again arguing that the injunction should be stopped.
"Apple Inc. has been ordered to change its business model in a way that will harm customers, developers, and Apple itself," says the company in a filing seen by Bloomberg Law. "The injunction should be administratively stayed before it becomes effective on December 9, and remain stayed until the appeals are resolved."
"The district court erred in entering a nationwide, class-type injunction in a single-plaintiff case brought by a developer that has no apps on the App Store, proved no harm from the provisions at issue, and did not even directly challenge or seek to enjoin them," continues the filing.
"Undisputed evidence establishes that Apple will be harmed by precipitous implementation of this unlawful and inequitable injunction," says Apple. "Apple should not be required to change an integral part of its business model, which has been in place for more than a decade, until this Court decides the appeals on the merits."
As before, Apple further maintains that the injunction will not make it through the appeals process.