'Apple Car' partnership in 2022 to set stage for 2025 launch, analyst says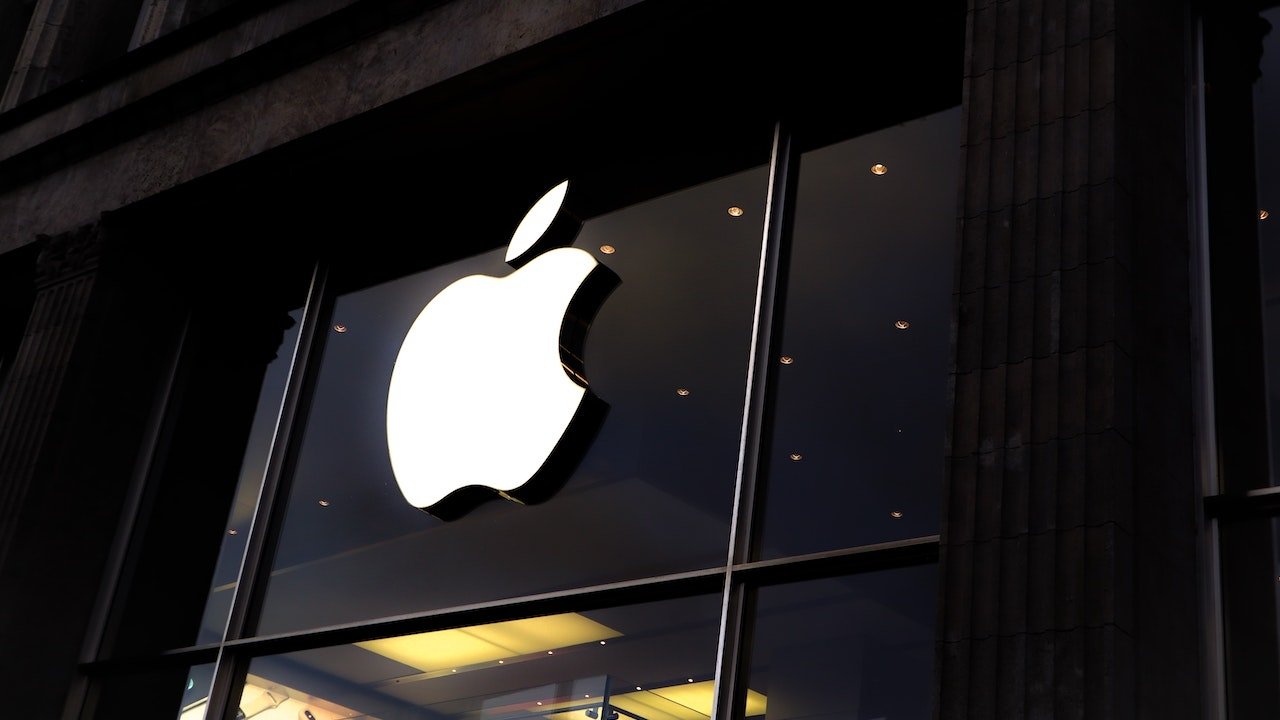 Apple is likely to announce a strategic electric vehicle partnership in 2022 to lay the groundwork for an "Apple Car" release in 2025, according to investment bank Wedbush.
In a note to investors seen by AppleInsider, Wedbush lead analyst Daniel Ives offers some color on recent reports of Apple accelerating its autonomous vehicle development. Ives says the report is "very in line with our thoughts."
According to the analyst, Wedbush continues to believe that it's a matter of when — and not if — Apple releases a self-driving car. Ives adds that the company's entry into the auto market could add $30 per share of total addressable market to Apple's growth story.
On the timeline, Ives believes there's a 60% to 65% chance that Apple will unveil its own standalone vehicle by 2025.
"Over the last seven years we have seen many twists and turns in Apple's automotive ambitions," Ives writes. "Project Titan as its been known within the halls of Cupertino has ultimately been significantly scaled down from its initial ramp a few years ago and now appears to be front and center again on the radar screen discussing a 2025 Apple Car unveil."
The analyst continues to believe that Apple will announce some type of strategic EV partnership in 2022, since such a collaboration will be "the first step" for the Cupertino juggernaut.
"We would rather see Apple partner on the EV path, than start building its own vehicles/factories given the margin and financial model implications down the road, coupled with the strategic product risk around such a gargantuan endeavor," Ives writes.
Ives maintains his Apple price target of $185, which is based on a sum-of-the-parts valuation on the analysts 2022 estimates. That includes a 16x multiple on Services at $1.3 trillion and a 7x multiple on Apple's hardware business at $2.1 trillion.