Apple's Self Service Repair unlikely to impact iPhone upgrade cycle, study finds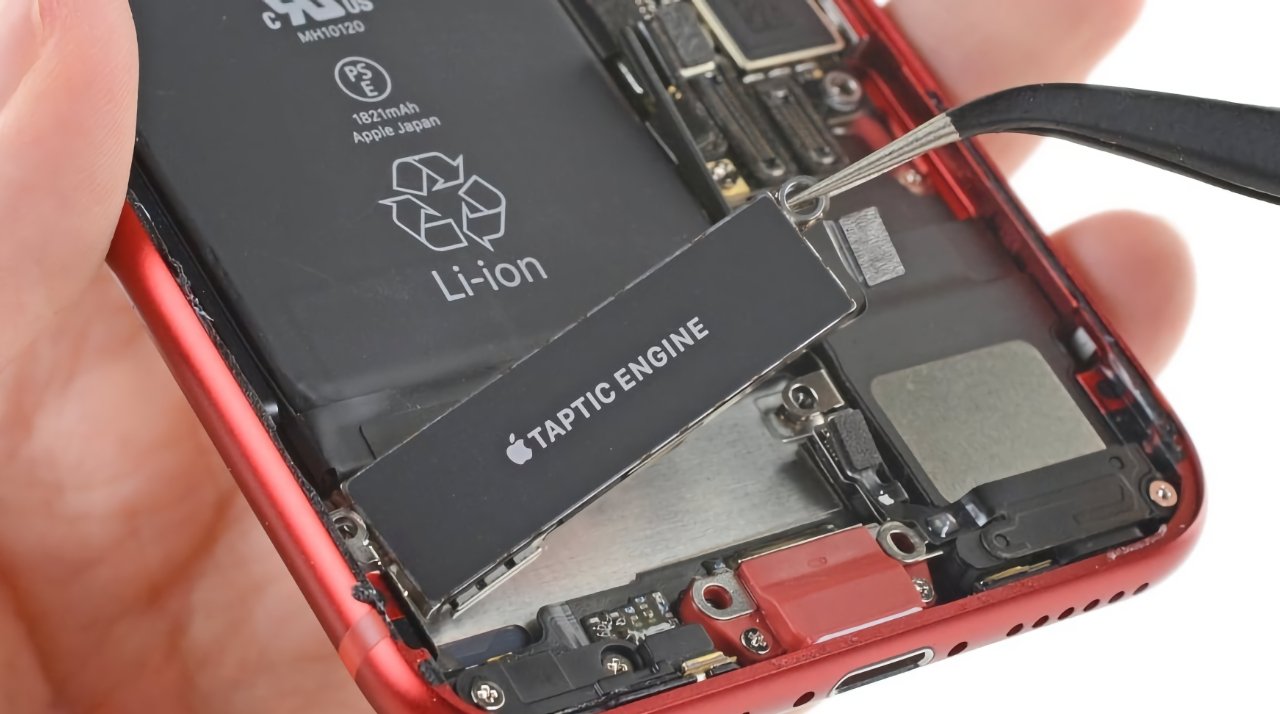 A study published on Thursday takes a closer look at the impact Apple's new Self Service Repair might have on iPhone's average lifecycle.
Apple this week announced the Self Service Repair program, an initiative that will allow customers access to parts and tools to perform common iPhone 12 and iPhone 13 repairs like display, battery and camera replacements. The company plans to expand support to M1 Macs at a later date.
It was a surprising about-face for the tech giant, which for years has railed against the right-to-repair movement citing consumer safety and security risks.
Consumer Intelligence Research Partners delved into the implications of Apple's repair policy reversal, with a focus on how access to parts might impact sales of new iPhones. Specifically, the study takes a look at aggregate screen and battery conditions as predictors of demand for Self Service Repair, which in turn offers an indication of potential upgrade cycle disruptions.
Pulling from a survey of 2,000 U.S. Apple customers who purchased an iPhone, iPad, Mac or Apple Watch during the 12-month period ending in September, the research firm concludes that only a "small fraction" of users will use Self Service Repair to postpone a new iPhone purchase.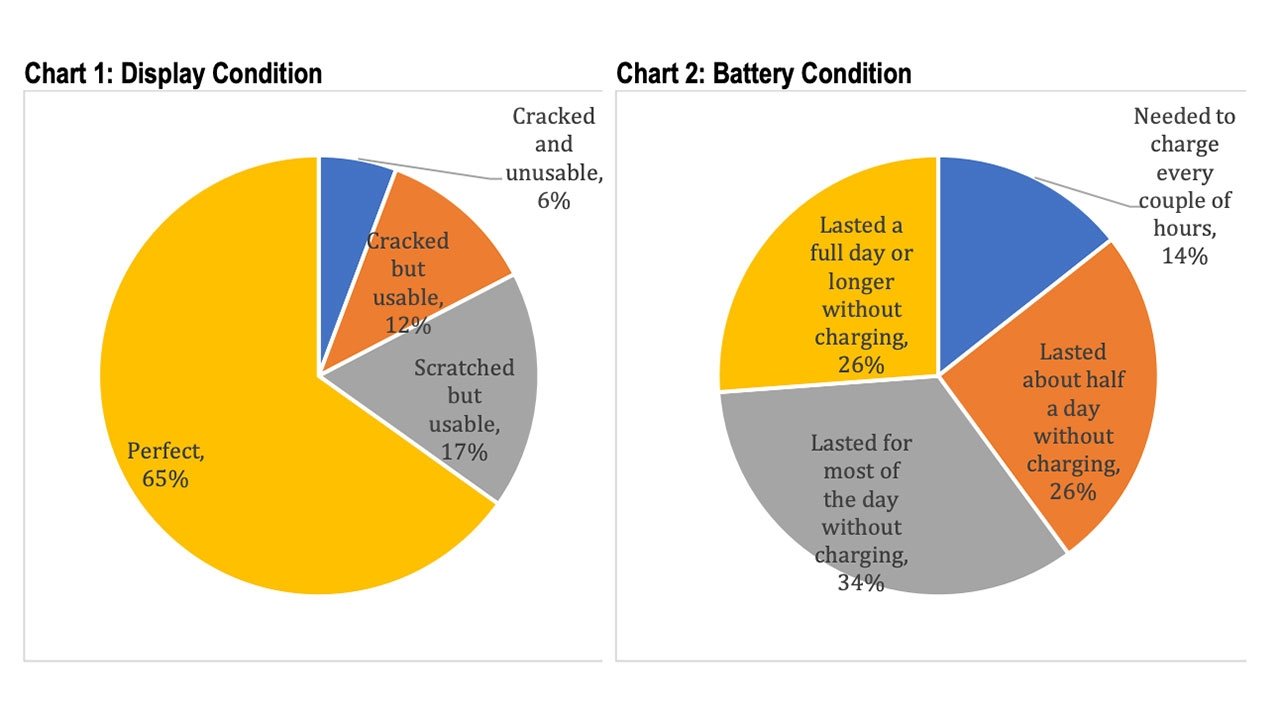 "Based on what consumers say about the condition of the old iPhones they are retiring, it seems that relatively few owners would use the Self Service Repair program to postpone their next iPhone purchase," said Josh Lowitz, CIRP Partner and Co-Founder. "Clearly, Apple's ongoing efforts to improve display durability and battery quality have paid off, even though consumers continue to complain, especially about battery life. Based on what consumers say about the condition of their old iPhones, most new iPhone buyers have more than adequately useable phones."
Some 6% of respondents said their iPhone screen was cracked and unusable, a condition that would necessitate replacement or repair, while 12% reported a cracked but usable display. Battery life was a more pressing issue, with 14% of owners surveyed saying their battery was depleted to the point where they needed to charge every couple of hours.
Aside from relatively long-lasting hardware, CIRP points out that iPhone owners have a number of reasons to upgrade from current hardware. Each successive iPhone iteration brings processor and camera improvements, while recent updates like iPhone 13 have increased internal storage capacities to a maximum of 1TB with iPhone 13 Pro.