Apple iPad sales up in Western Europe as all other tablets decline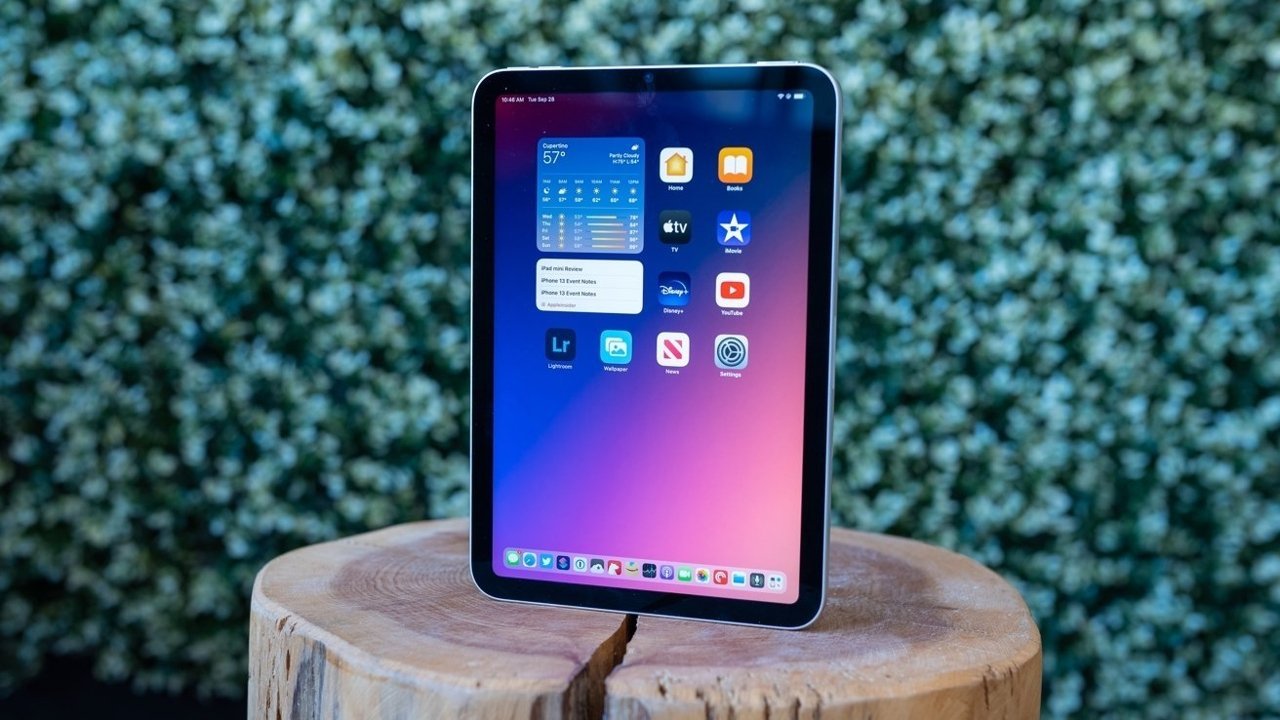 AppleInsider may earn an affiliate commission on purchases made through links on our site.
New research claims that Apple's iPad sales rose 33% in Western Europe in Q3 2021, even as the market declined 20% year over year.
Apple's continued launches of new iPads has reportedly helped it see a rise in sales for the quarter across Western Europe. According to Canalys, as that market declined to a total of 6.9 million units shipped, Apple's rise saw it take 45% of all tablet sales.
"In Q3 2020, tablets had an extraordinary performance as they filled a gap created by PCs shortages," said Canalys research analyst Trang Pham. "They are now seeing a corrective decline as penetration within the primary userbase saturates."
"The iPad's consistent performance today is thanks to Apple's dedicated focus on the tablet market," continued Pham. "Apple continues to launch newer iPads throughout the year catering to more customer segments. Despite the crunch, Apple's vertically integrated supply chain has insulated it well from bearing the brunt of the corrective decline."
Canalys also reports that PC sales in Western Europe have now been trending upwards for six consecutive quarters. "The numbers prove a continuous demand for PC devices," said Pham.
"This isn't just about fulfilling backlog orders anymore," she continued, "but about managing a longer-term demand and this is good news for every single vendor operating in the market."
For Western Europe, Q3 2021 saw an 8% growth in PC sales YoY. HP regained the top spot, followed by Lenovo, Dell, and then Apple.