Apple's 'CODA' nominated for nine Hollywood Critics Association Film awards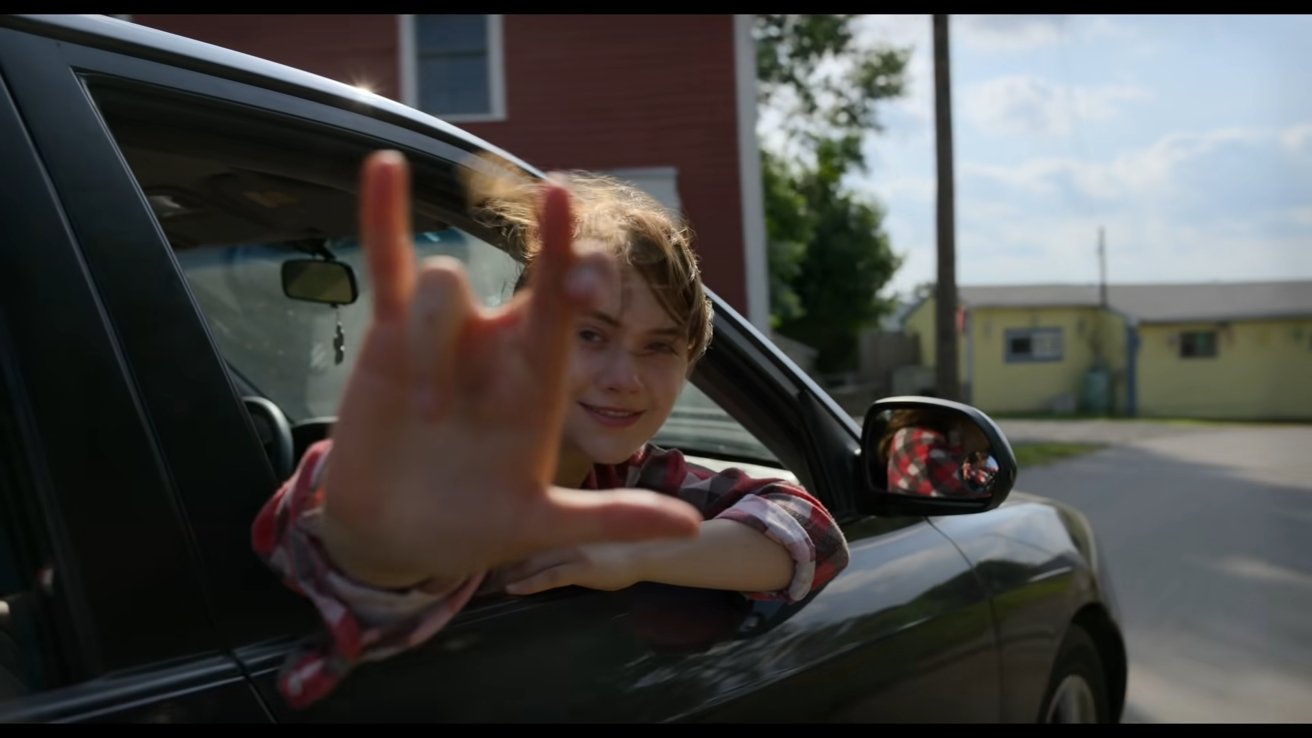 Apple TV+ original film "CODA" has received nine Hollywood Critics Association Film Award nominations, including Best Picture and Best Indie Film.
"CODA" follows Ruby, a young girl who is a child of deaf parents and who acts as an interpreter for them as she is the only hearing member of her family. When Ruby discovers a talent for singing and wants to apply to the Berklee School of Music, it causes friction in her family, which depends on her for their fishing business.
"CODA" received nine total nominations, including:
Best Picture
Best Director - Sian Heder
Best Actress - Emilia Jones
Best Supporting Actress - Marlee Matlin
Best Supporting Actor - Troy Kotsur
Best Cast Ensemble
Best Adapted Screenplay - Sian Heder
Best Indie Film
Best Original Song - "Beyond the Shore"
The ceremony will take place on January 8, 2022, at the Avalon in Hollywood, California.
The film recently won two Gotham awards. Star Emilia Jones won the Breakthrough Performer award, while Troy Kotsur took the Outstanding Supporting Performance trophy.
"CODA" was the first film to feature burned-in captions — that is, captions that were burned into the print itself, eliminating the need for special equipment usually required for deaf and hard of hearing users to watch films in theater.